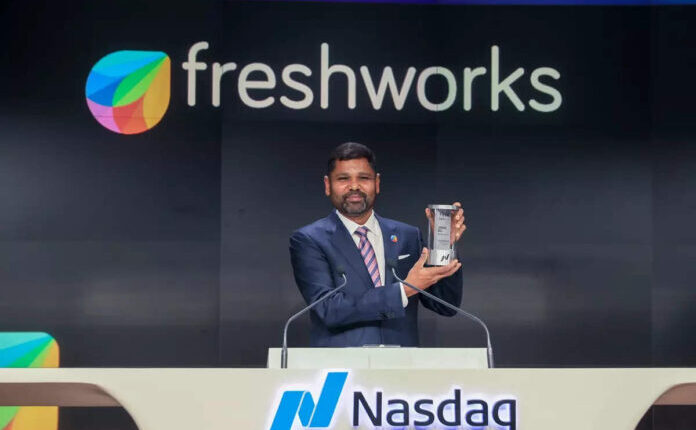 Freshworks CEO Warns Employees about Fresh Round of layoffs
Ten News Network
Chennai (Tamil Nadu), 28th March 2023: Since after founder and CEO Girish Mathrubootham revealed the specifics of Freshworks' most recent round of layoffs, which included 114 people, at the company's quarterly internal All-Hands meeting—a tense environment has been prevailing at the Nasdaq-listed startup.

One of the staff members said anonymously, "Multiple questions from the employees' anonymous chatbox such as why is there a layoff and why at a time when the job market is facing a downturn are being raised to 'G' (As Girish Mathrubootham is addressed at Freshworks)."
Mathrubootham explained to employees that out of the 114 employees who were affected around 90 are performance layoffs and around 24 are role eliminations.
The employee discussing the meeting said, "There are roles that have gotten redundant like some roles within diversity, equity, and inclusivity teams some in the content and HR side. So those roles are eliminated by the company now."
The founder of the company claimed that the tight macroeconomic environment was to blame for layoffs and that 'the worst is yet to come."
Another employee in the meeting said that Mathrubootham answered all questions that were put forth and was very upset with the state of affairs. He feared about the worsening relations f the situation and was concerned about the macroeconomic crisis.