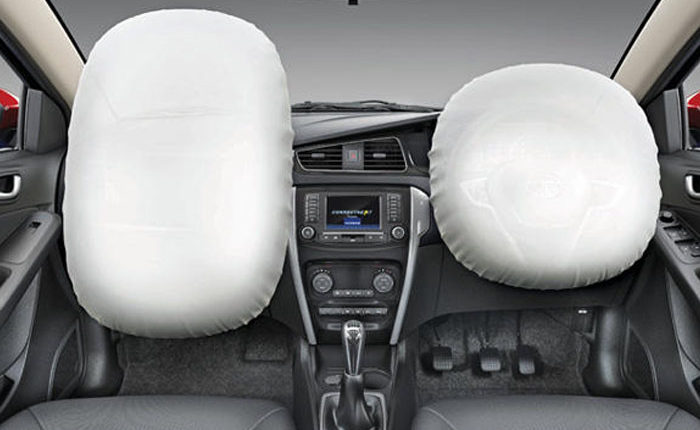 Front airbags mandatory for all passenger vehicles from April 1
Ten News Network
Gr Noida :  Making a change in exiting policy on airbags, the Ministry of Road Transport and Highways is going to make front airbags mandatory for all passenger vehicles in India. The Ministry of Road Transport and Highways had earlier sent a proposal to the Ministry of Law regarding the same, which has now got approval from the Law ministry. So, from April 1 onwards, front airbags will be mandatory and official notification for the same will be issued in three working days.
The proposed timelines for implementation are April 1, 2021 for new models and June 1, 2021 for existing models. At present, providing airbags is only mandatory for drivers. The government is continuously working on improving the safety standards of vehicles. In this regard, the government has also sought suggestions within 30 days from all stakeholder in the automobile business.
Making a car equipped with airbags costs between 30 thousand to a few lakhs, so a price hike is expected after this move of the government.