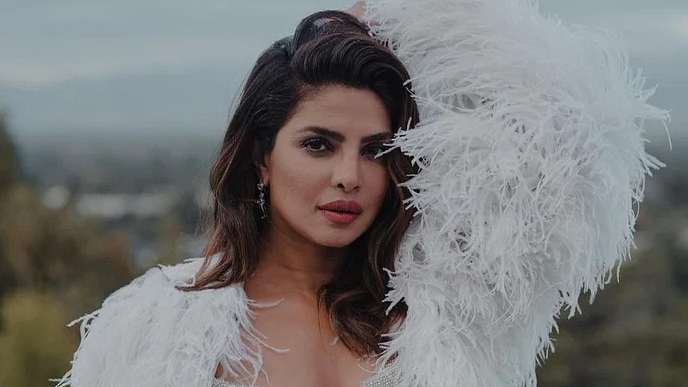 Froze Eggs in my 30s on Suggestion of my Mother, reveals Priyanka Chopra
Ten News Network
New Delhi (India), 29th March 2023: In a recent edition of the podcast Armchair Expert, the global star Priyanka Chopra discussed some of the decisions and turning points with American actor-director Dax Shepard. The actress, a mother of a girl, opened up about her choice to freeze her eggs in her 30s, a very personal matter.

Priyanka claimed that she followed her mother, Dr. Madhu Chopra, an obstetrician-gynaecologist's guidance when she made the significant decision. Priyanka Chopra said that she felt "freedom" after deciding to freeze her embryos.
Priyanka said, "I felt such freedom, I did it in my early thirties and I could continue on an ambitious warpath, I wanted to achieve, and I wanted to get to a certain place in my career."
She continued, "Also, I had not met the person I wanted to have children with. So, with that anxiety-inducing, and with my mom who is an obstetrician-gynaecologist going, '36…just do it'."
In 2018, Priyanka Chopra wed singer-actor Nick Jonas. In 2022, the couple used a surrogate to deliver their daughter Malti Marie Chopra Jonas.
In the same podcast the actress also discussed and elaborated on her journey from Mumbai to LA, the problems she faced in Bollywood, how she was treated poorly and racism, how her skin was lightened for many roles. She also expressed her love for husband Nick Jonas and the dream life she shares with him.