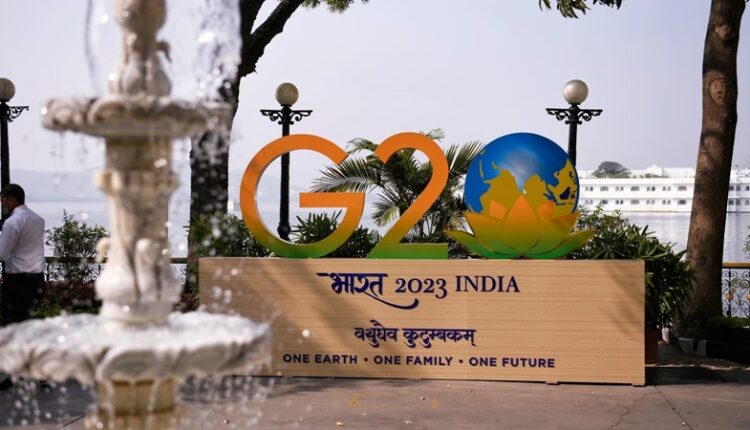 G-20 Education Group Meeting in Chennai Concludes with Pledge to Enhance Technology-Driven Education
Ten News Network
Chennai, (India), 3rd Feb 2023: The two-day G-20 Education Working Group meeting in Chennai has come to a close, with member countries committing to work with universities globally to improve technology-based education.

K. Sanjay Murthy, India's Chair of the G-20 Education Working Group and Secretary of Higher Education, briefed the media on the results of the meeting.
Around 80 delegates from 30 countries, international organizations, and special guests participated in the conference. Member countries expressed their desire to promote lifelong learning and seek sustainable solutions to common educational challenges faced by countries around the world.
The meeting also discussed ways to achieve inclusive, equitable, relevant, and quality education for all.
The outcome of the meeting will be documented and taken forward in the next meeting, set to take place from March 15th to 17th in Amritsar, Punjab. Three supplementary meetings of the education group will occur before a final agreement is reached in June.
Murthy also highlighted that India's National Education Policy aims to have 50% of school-going children skilled in the near future. He noted that the member countries appreciated India's Diksha platform and other education-related initiatives.
Sanjay Kumar, Secretary of the Ministry of School Education, stated that the delegates intensely discussed ways to improve literacy at the school level and the use of digital technology in education.