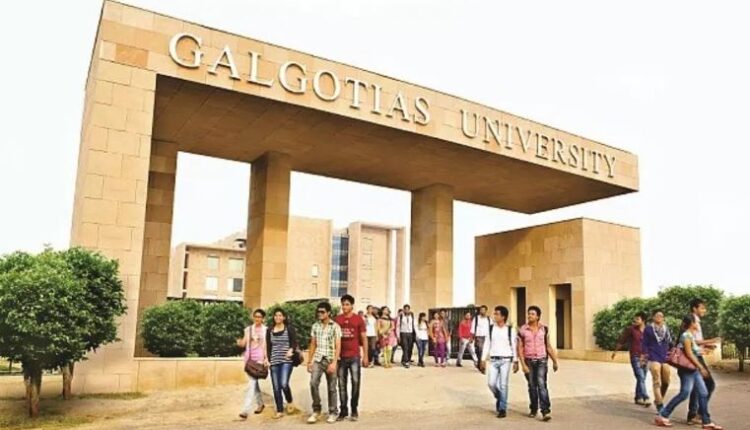 Galgotias University holds Orientation program for new students, shares key insights
Ten News Network
Greater Noida, 24th September, 2022: Galgotias University, Greater Noida held an orientation programme for new students of the academic year 2022-23.
The event took place in University's Swami Vivekananda Auditorium, in which students of graduation course participated.
During the interaction, Vice-Chancellor of Galgotias University and all Department Heads welcomed the new session's students.
Students were notified about the academic session through the university's curriculum.
Senior students and the music club enthralled the pupils in the auditorium with an enchanting performance of songs on guitar.
Following that, all students were made aware of the university's policy, rules, and educational system.
Dean Student Welfare Dr. A.K. Jain emphasised the importance of discipline and class attendance, saying that both are critical for all students. The students were also informed about all of the University's groups and the social work that they conduct.