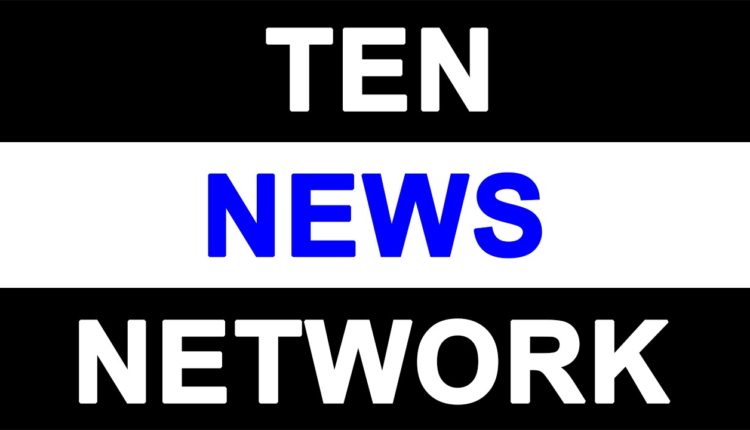 Gang lays 1.5-km underground pipe to steal from BPCL depot
MUMBAI: Smuggling of oil on the high seas may be common in Mumbai but it is perhaps for the first time that police have come across a case where a gang rigged a 1.5-inch diameter pipe at the BPCL's supply system at Sewri. The pipe ran for 1.5 km and was used to pilfer base oil–used to manufacture greases, motor oil and metal processing fluids.
The city police, who had been investigating the case since October when they first unearthed the fraud, on Monday decided to invoke the stringent MCOCA (Maharashtra Control of Organised Crime Act) against 11 people, six of whom are still on the run. The modus operandi of the gang was to steal the base oil and then transfer it using a tempo in the middle of the night. BPCL has said the gang stole 10,000 litres in nine months. "We believe this is the tip of the iceberg. It also poses a security risk. The extent of the damage is yet to be ascertained," a police officer said.
The gang drilled a small hole into the underground Bharat Petroleum pipe and fixed a pipe to it outside the plant. "From there they extended it by around 200 metres to Gangabowdi on port trust land. "Here, they used an electric motor to draw the oil and transported it another 1.5km through a pipe before discharging it into drums," said the officer. The pipe also passed underneath a railway track meant for goods trains to transport oil from refineries. BPCL has a storage facility in Sewri and transports oil to its refinery in Trombay. Police said the gangsters had threatened a railway guard when he tried to stop them from digging.