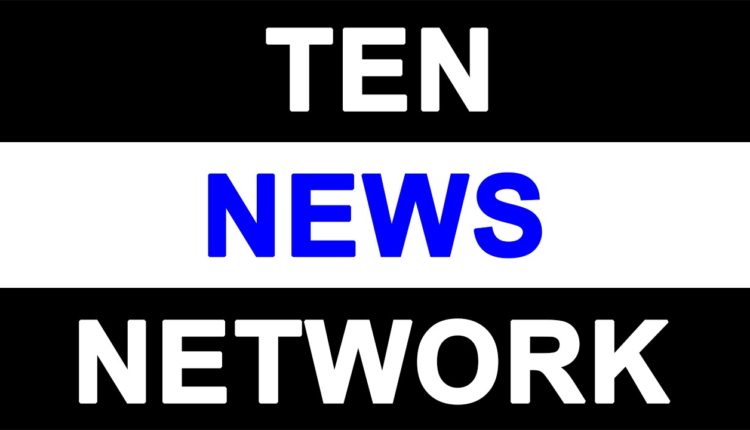 Two Indian medical students killed in #Ukraine
In a suspected racist attack, three Indian students of the Uzhgorod Medical College in Ukraine were stabbed on Sunday. Two of them, Pranav Shandilya of Muzaffarnagar and Ankur Singh of Ghaziabad, died. The third, Inderjeet Singh Chauhan of Agra, is recovering in hospital.

The Ukrainian authorities apprehended three locals, who were trying to flee the country, in connection with the incident. Officials in the Ministry of External Affairs told The Hindu that investigation and arrests were helped by the account provided by the surviving student.
The Ministry of External Affairs said arrangements were being made to bring back the bodies of the two students.
The incident is significant as reports of attacks on Indians with racist overtones have been reported in recent weeks from various East European countries.