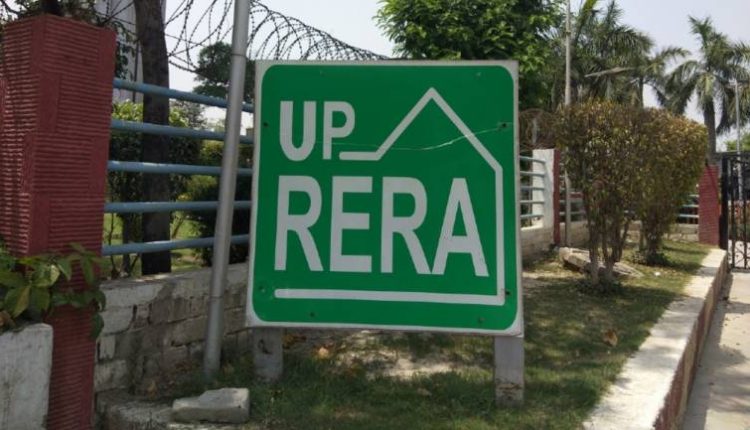 Gautam Buddha Nagar DM recovers 1.34 crore dues of RERA from builders
Saurabh Kumar

Greater Noida (03/09/2019) : Under the direction of District Magistrate Gautam Buddha Nagar BN Singh, the Deputy District Magistrate Dadri and Sub-Divisional Magistrate Sadar and their associate officers, and other officials have started to collect the pending RERA dues from the builders.
On Monday, the officials recovered Rs 84.47 lakhs from Dadri Tehsil and Rs 49.38 lakhs from Sadar Tehsil.
The team lead by SDM Sadar recovered Rs 31, 92,950 from PME Power Solutions Private Limited Site-C Surajpur, Rs 9,92,730 from Green Bay Infrastructure Private Limited, Rs 753000 from Imperia Infrastructure Private Limited on the orders of Rera.
Meanwhile, in Dadri Rs 35 lakh was recovered from Jaiprakash Associates Ltd, Rs 18 lakh from Gardenia AIIMS Developers, Rs 4 lakh from Wave Mega City, Rs 18.40 lakhs from AIIMS Promoters, Rs 9.07 lakhs from AIIMS Golf Town.
The administration also warned the defaulters to deposit their past dues or strict action will be taken against them.