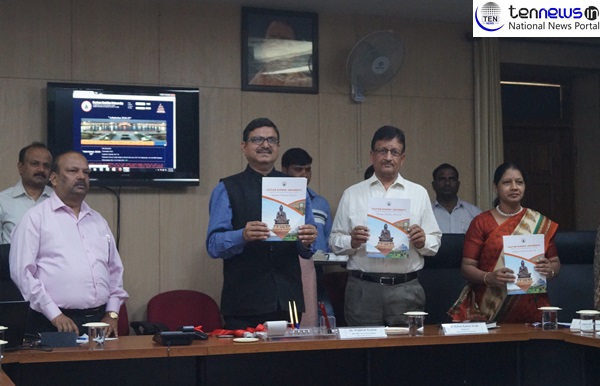 Gautam Buddha University Opens Admission for 2018-19 session, introduces new courses, makes hostel accommodation mandatory!
Ashish Kedia / Saurabh Kumar
(12/03/2018) Greater Noida :
Gautam Buddha University today announced admissions open for the academic session 2018-19. The University was established under Uttar Pradesh Gautam Buddha University Act, 2002and came into existence in the year 2008. The campus is modelled as a fully residential educational campus in line with the best institutions of higher learning across the globe.
The University Vice-Chancellor Dr. Prabhat Kumar today announced admissions open for eight school of studies including school of management, School of IST, School of Biotechnology, School of Engineering, School of Vocational Studies and Applied Sciences, School of Humanities & Social Sciences, School of Buddhist Studies & Civilization and School of Law, Justice & Governance.
Gautam Buddha University currently has 17 UG courses, 26 PG courses apart from MPhill and Doctorate program. The key changes that have been introduced from this year's session includes making hostel accommodation mandatory for all the students and allowing an exit option in dual degree courses.
Speaking of the same Dr. Prabhat Kumar said, "We have introduced exit options in our Deal Degree courses so that students feel free to traverse other options after completion of their graduation degree. Now they can apply for any courses or jobs even after graduation as they will receive a degree then itself. It will be at their will to make use of exit option or not".
Talking of making hostel accommodation mandatory, Dr. Kumar said, "We have witnessed quite a few acts of indiscipline or hooliganism in the university campus and we wish to enforce strict discipline in the campus to make it a world class university. Henceforth this global model of fully residential campus has been adopted".
Till previous years, it was not mandatory for non-technical students to opt for hostel accommodation.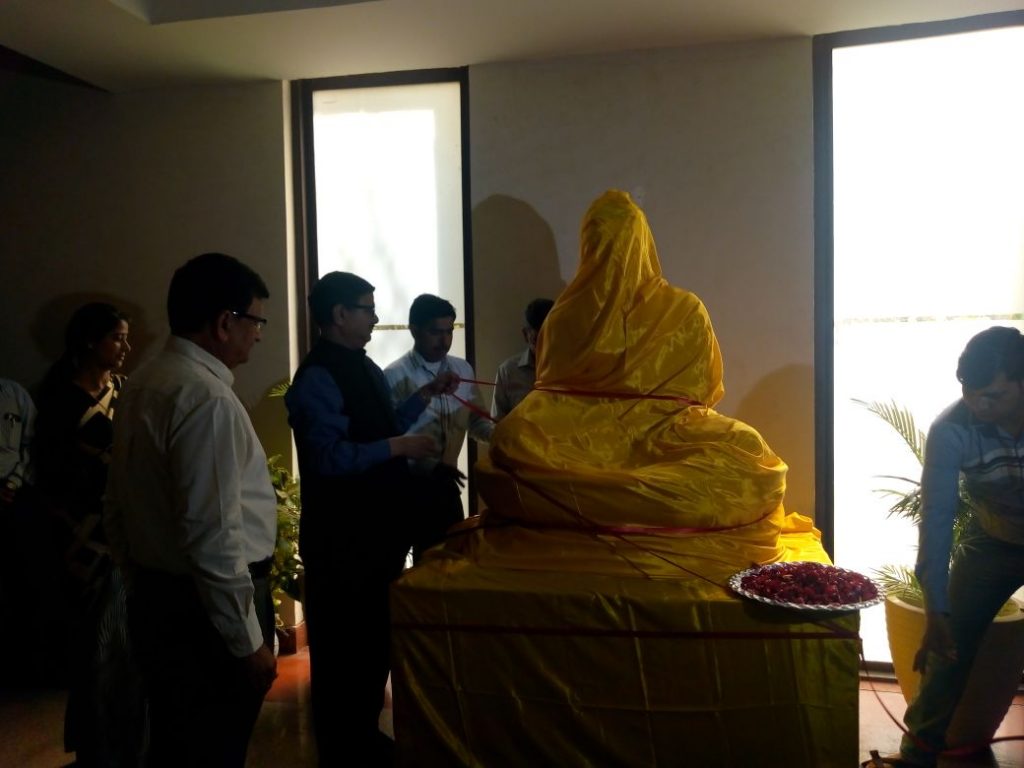 From today onwards University has started online admission procedures. For different courses different means of admission will be adopted. GBU has also increased number of its test centre and this year it will be having 25 such centres in the country. However only one of such centre has been made in southern state that too in Bangalore. One being asked about claims of being a National University and having just one test centre in whole of South India by Ten News correspondent, Dr. Prabhat Kumar said, "I have noticed this imbalance and as I have been informed that in past we did not get very good response from South in terms of application hence this measure has been adopted. However I believe in developing a cosmopolitan university and hope that in coming years number of Test Centres will be more in South India as compared to North".