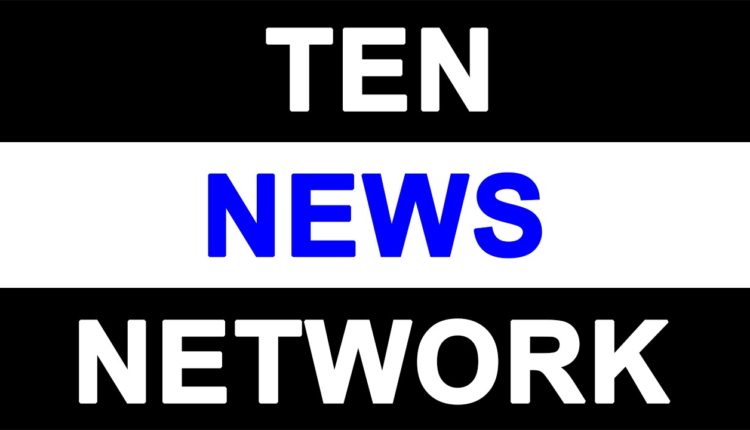 Beer bar owner to chief of Niranjani Akhara – The story of Sachin Datta

A native of Ghaziabad, Giri Maharaj was into liquor and real estate business before he left everything to enter sanyas at the age of 22.
As per pardaphash website, his detractors allege that he continues to run a bar at Sector 18 in Noida, besides being the owner of a real estate firm.
It is also being claimed that he managed to get to the supreme seat in the Akhara on the basis of money power.
Giri Maharaj's 'pattabhishek' was held on 'Guru Purnima' day at Prayag in the presence of senior Uttar Pradesh minister Shivpal Yadav.
Expectedly, his supporters have rubbished the claims and insist that Giri Maharj had left his family and business behind when he chose the path of a sanyasi.
They also point out that Giri Maharaj has been a disciple Agni Akhara's Mahamandelshwar Kailashanand for the last 20 years and that his name was proposed by his guru for the prestigious title.
The Akhara Parishad has taken note of the issue and declared that Giri Maharaj will be stripped of the title if the allegations are found to be true.