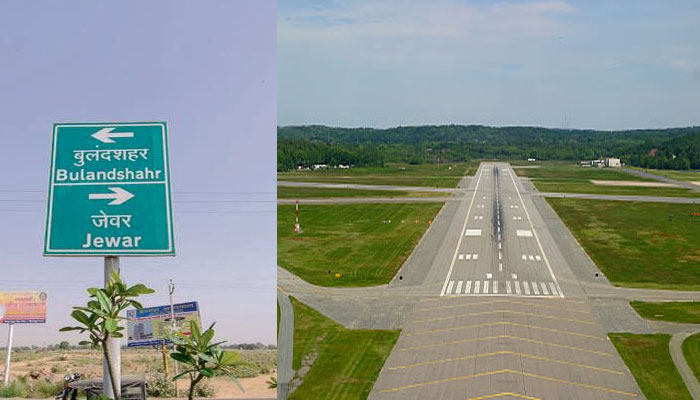 Global Companies being encouraged to take part in Noida International Airport bid, foundation laying expected by October
Saurabh Kumar
To encourage more and more companies for taking part in the bid process of Noida International Airport authorities are planning to make slight changes in terms and condition of that . For now the companies' get their profit share depending on per passenger basis but now it is being planned to be fixed at some value which will help in attracting more global companies to take part in the bid.
Bid documents for the airport has all ready been prepared and after getting approval from ministry of aviation it will be floated in the market. Other than this the Aviation ministry is also planning to propose this bid documents as the model for the greenfield airports to be developed in future.
Yamuna Expressway Industrial Development Authority (YEIDA) has appointed PWC as the consultant company for the airport . The company had completed the work of Social Impact Assessment that will be on nearby areas of the airport and now action is been taken on the highlighted aspects as per the reports. Ministry of Aviation is planning to present the ordinance before the parliament in monsoon session and if everything works as per plan, there are efforts to lay the foundation stone for Noida International Airport by October.