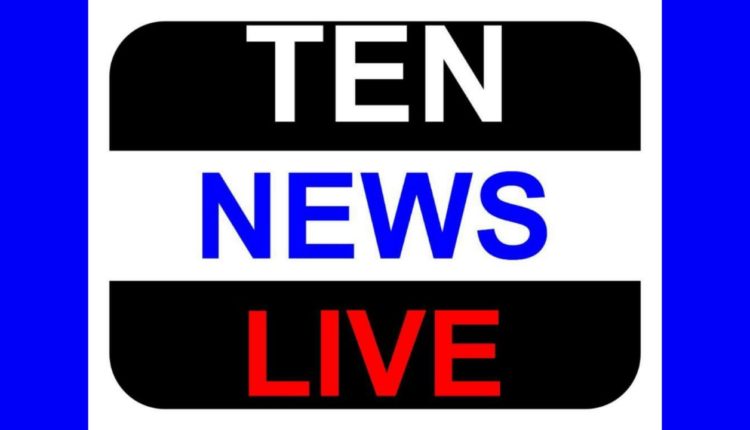 'Global Hand Washing Day'
Correct washing of hands is first line of defense against common infections
Columbia Asia Hospitals, Ahmedabad Educates School Children on Global Hand Washing Day
Ahmedabad, 15th October 2016: Do you know that the simple practice of washing your hands the right way and at appropriate times can save you from a series of illnesses and infections? Doctors say hand washing is the single most effective way to prevent the spread of infections, and the practice must be adopted religiously in our lives.
On Global Hand Washing Day, Columbia Asia Hospitals, Ahmedabad launched an initiative to educate school children about the 'correct way of hand washing and its importance'.
The paramedical team of Columbia Asia Hospitals, Ahmedabad held a special session with children of Cosmos Castle International school and their parents, and delivered an informative talk on significance of hand washing as a preventive exercise.
Global Handwashing Day is an annual global advocacy day dedicated to increasing awareness and understanding about the importance of hand-washing with soap as an easy, effective, and affordable way to prevent diseases and save lives. Celebrated annually on October 15, Global Handwashing Day was founded by the Global Public-Private Partnership for Handwashing, and is an opportunity to design, test, and replicate creative ways to encourage people to wash their hands with soap at critical times.
"Hands are our doorway to a series of pathogens present in the environment around us. We shake hands with several people during the day, we touch all sorts of objects such as doorknobs, tables, chairs in public places. Even the keyboards and smartphones we use may be a depository of infections. Therefore washing hand properly and at the right times is the first line of defence against infections that are prevalent in the atmosphere," says Dr. Dhyanesh Desai ( Microbiologist) , Columbia Asia Hospital, Ahemdabad
Disease causing germs can spread casually by touching an infected person. You can also catch germs when you touch contaminated objects or surfaces and then you touch your face.
The 2016 Global Hand washing Day theme is "Make Handwashing a Habit!" For handwashing to be effective it must be practiced consistently at key times, such as after using the toilet or before contact with food. While habits must be developed over time, this theme emphasizes the importance of hand washing as a ritual behavior for long-term sustainability.
"Good as well as bad habits are cultivated right from childhood. It is therefore very essential to inculcate this habits and its importance in young children. Through this informative talk with school children, our endeavor is to educate them about the mechanisms of spread of infections through hands and the need for washing hands regularly," added Dr. Dhyanesh Desai ( Microbiologist) , Columbia Asia Hospital, Ahemdabad
The hospital staff not only delivered a talk to the students but also demonstrated the correct way of washing hands, using soap and water, and rinsing well.
About Columbia Asia Hospitals Pvt. Ltd.
Columbia Asia Hospitals Pvt. Ltd. is the only company in India to utilize 100% foreign direct investment (FDI) route in the hospital sector.
About Columbia Asia Group of Companies
The Columbia Asia Group is owned by more than 150 private equity companies, fund management organizations and individual investors. The group currently operates eleven facilities in India and has presence in Patiala, Bangalore, Gurgaon, Ghaziabad, Kolkata, Mysore, Patiala and Pune. The company also operates hospitals in Malaysia (11), Vietnam (3), and Indonesia (3). The Indian management operations are managed from its office in Bangalore.