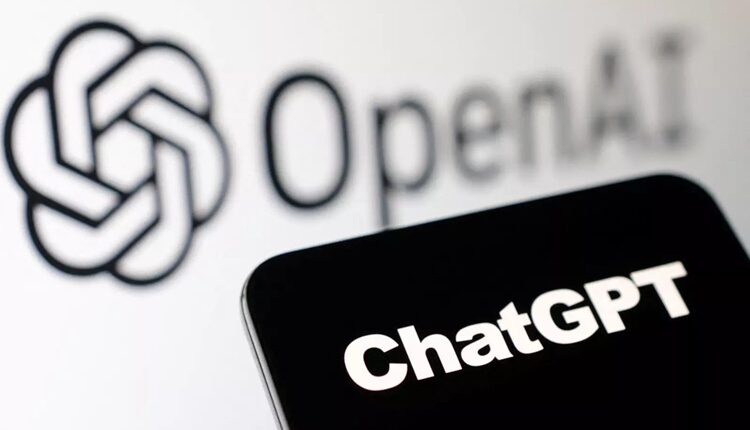 Google Engineer Develops AI Chatbot 'Gita GPT' Based on Bhagavad Gita Teachings
Ten News Network
Mumbai (Maharashtra), 8th Feb 2023: Google engineer, Ravi Kumar, has announced the creation of Gita GPT, an AI-powered chatbot based on the ancient Hindu scripture, Bhagavad Gita.

The chatbot is designed to provide users with knowledge and guidance based on the teachings of the Bhagavad Gita.
Kumar, who has been a software engineer at Google for over a decade, said that his aim was to make the teachings of Bhagavad Gita accessible to a wider audience.
"The Bhagavad Gita is a source of great wisdom and has been an inspiration to many people for centuries," he said. "However, not everyone has the time or resources to study it in depth. That's where Gita GPT comes in. By using cutting-edge AI technology, we've been able to develop a chatbot that can provide users with insights and advice based on the Bhagavad Gita."
Gita GPT is capable of holding conversations on a wide range of topics, from ethics and morality to spirituality and personal growth. The chatbot uses advanced language processing and machine learning algorithms to understand the context of each conversation and provide relevant and insightful responses.
The response of the people to the news of Gita GPT has been overwhelmingly positive, with many expressing excitement about the potential for the chatbot to promote understanding and awareness of the Bhagavad Gita. "I think this is a fantastic development," said one user on social media. "The Bhagavad Gita has so much to offer, and now, with Gita GPT, more people than ever will have access to its wisdom."
Kumar says that the development of Gita GPT is just the beginning, and he has plans to continue working on the chatbot, adding new features and capabilities over time. "We're only scratching the surface of what's possible with AI and chatbots," he said. "I'm excited to see where this technology will take us and what new applications we'll be able to develop in the future."
With the successful launch of Gita GPT, it seems that the future of AI and spirituality is looking brighter than ever.