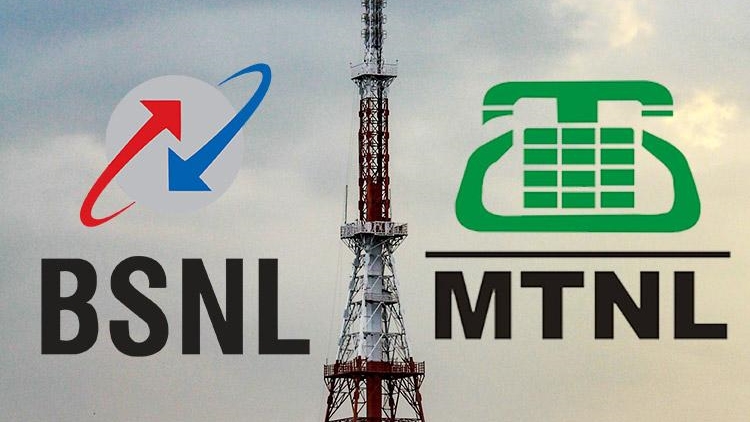 Government considers merging MTNL with BSNL
Ten News Network
New Delhi (India), 9th March 2023: In preparation for the merger with another state-run telecom company, Bharat Sanchar Nigam Limited, the government is investigating the process of delisting state-run telecom provider Mahanagar Telephone Nigam Limited (MTNL) (BSNL).

"The intricacies of the law are being investigated. A consulting company has been chosen to serve as our adviser. The merger of MTNL and BSNL is anticipated to be finished by the end of the year, but first, MTNL must be delisted from stock exchanges, a senior official of the Department of Telecommunications informed ETTelecom.
Since more than ten years ago, the department has been looking for synergies between the two struggling telecom divisions, but no deal has been reached.
However, BSNL is presently responsible for maintaining MTNL's mobile network in Delhi and Mumbai, two operational metropolises.
"The combination is required for the revival of both public sector companies. To offer consumers seamless services, only one organisation needs to function across the entire country of India. The merger procedure has been moved along quickly now that BSNL's 4G services are prepared for launch, the official said.
The external advisor would provide a thorough report on the legal issues and how to proceed with the delisting process, the official said, adding that the delisting will be a lengthy process and we have already had several rounds of discussions with markets regulator Securities and Exchange Board of India (SEBI).
Deloitte has been hired by BSNL as an adviser for the merging process.