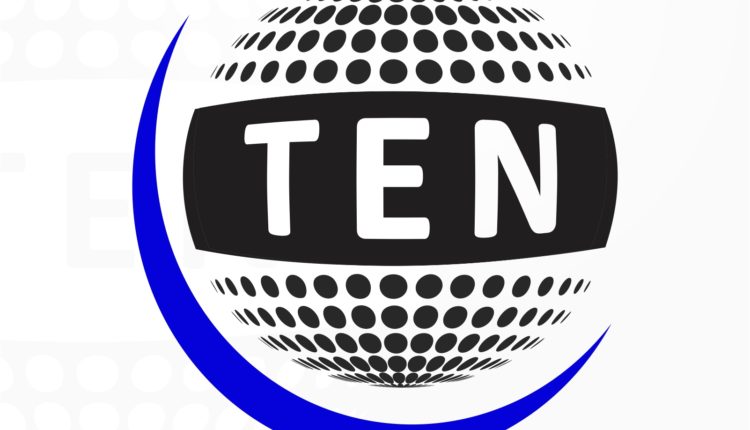 Government stalls Apple's expansion plans in #India
Departing from the usual itinerary of global tech titans — meeting ministers and holding interactions at the Indian Institutes of Technology and Management — Apple boss Tim Cook spent an evening cheering an Indian Premier League cricket game, hobnobbed with film stars, entrepreneurs, top CEOs and even prayed at a temple during his maiden visit to the country last month.
He also met Prime Minister Narendra Modi to try and cement Apple's presence on Indian soil, but soon after that the government seems to have adopted an unsympathetic stance on two proposals that are integral to Cook's India vision: Setting up Apple stores and selling refurbished phones.
The government has made it clear that it's not in favour of Apple selling refurbished iPhones , regarding this as akin to dumping e-waste and not leading to any value creation. On Apple-owned stores, the government is not too keen to relax the 30% local sourcing clause for foreign direct investment ( FDI ) in single-brand retail. Apple had sought an exemption on the ground that its products contained cutting-edge technology. Finance minister Arun Jaitley told ET that he has explained to Apple that the mandatory sourcing clause is aimed at creating jobs.
"There is a rationale to this condition. When you offer such a large market to a foreign supplier, it's only fair that you expect him to create some jobs in India," Jaitely said. "Otherwise, we will become a complete nation of traders only."
No, Shah Rukh Khan is not endorsing Apple in India
But there may be some room for manoeuvre here. Within the parameters of the policy, there was always scope for discussion on the 'cutting-edge' norm, Jaitley suggested. Apple did not respond to ET's emailed queries.
The Prime Minister has been keen that Apple to start making devices in India. Cook on the other hand has indicated that Apple wants to start by selling refurbished devices so that people can gain access to its vast ecosystem at a lower price point. Cook has also pledged to create 4,000 jobs at the company's Hyderabad map development centre and has said that more than 6.4 lakh people in India work on app development and other roles related to the Apple ecosystem. That should meet the job-creation criterion, some have argued. But the government seems to want a firm commitment on full-fledged manufacturing or assembling from Apple before accepting the company's twin proposals.
Analysts and experts said both are critical pieces of Apple's plans in India, without which it may not be able to expand at the pace and scale it aspires to.
With the stores, the company wants to shorten the upgrade cycle for existing iPhone, iPad and Mac users and create benchmark in sales and service. And making the iPhone more affordable will help Apple compete effectively against market leader Samsung and Chinese brands like Lenovo-Motorola and Xiaomi , which have a higher share by volume compared with Apple's 3%.
Smartphone industry will get a boost if Apple sets up plant in India: Google official
"Cook has acknowledged that the iPhone price is high in India and it wants permission to sell refurbished iPhones to make the highly aspirational brand affordable for a wider section of Indian consumers," said Tarun Pathak, senior telecom analyst at Hong Kong-based Counterpoint Research. "This would also help Apple attract more consumers into its ecosystem, which has high stickiness and would mean an Apple consumer for life."
Apple has applied twice to the government to sell refurbished iPhones.
Rivals are said to be lobbying the government against granting approval. Cook has said that luxury car makers sell second-hand certified cars in India and Apple merely wants to do the same. He's told Apple's top management in India to clear misconceptions regarding refurbished phones. To sustain its growth rate, Apple will need to sell refurbished iPhones, Pathak said. "The premium segment alone is not sufficient for Apple to continue the high growth rate in India since it's a small market," he said. "It has gained some ground by selling older models like iPhone 4, 4s and 5s at sub-Rs 20,000, but then these models get discontinued… creating a gap which only refurbished phones can fill."