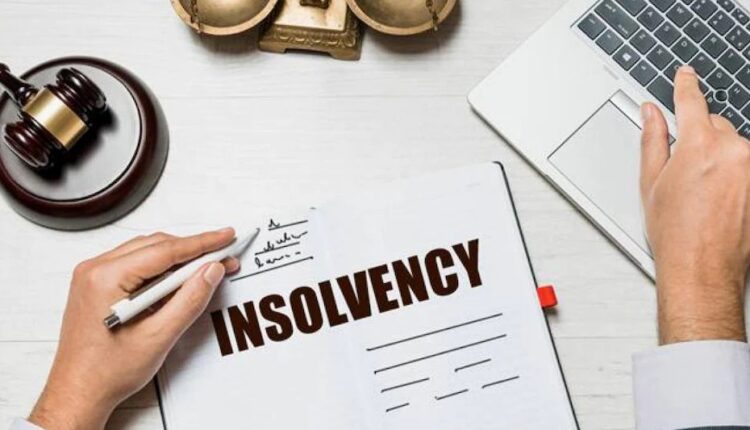 Govt Proposes Over 40 Amendments to Insolvency Law to Improve Recovery for Creditors
Ten News Network
New Delhi (India),20th Jan 2023: India has proposed more than 40 amendments to its insolvency law in an effort to speed up the resolution of bankruptcy cases and improve the recovery process for creditors.
The Insolvency and Bankruptcy Code (IBC) was enacted in 2017 to address overleveraged companies and defaults, but has faced delays in litigation and disruptions due to the pandemic. The Ministry of Corporate Affairs is seeking public comment on the proposals by February 7.
The key proposals include compulsory admission of insolvency applications, competing bids for resolution plans, a special challenge mechanism to deter late bids and litigation delays, and a separation of assets for resolution.
The government also aims to appoint an administrator in cases of public interest and grant itself powers to exempt certain classes of companies.