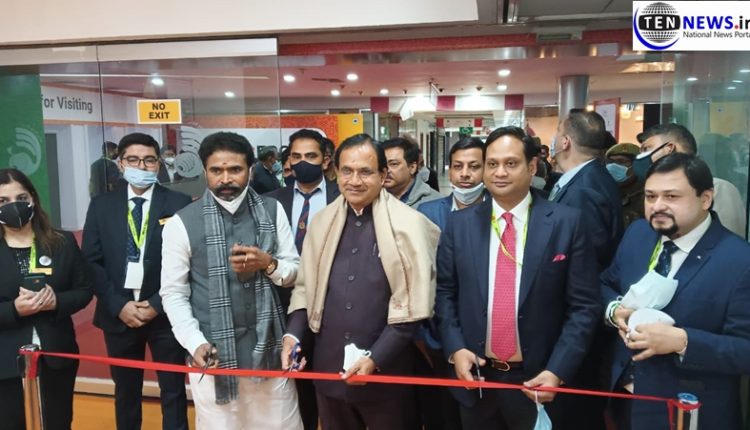 Govt's focus on reducing logistical expenditure to minimize cost: MoS Bhagwant Khubha at Indus Food 2022 | India Expo Mart
Ten News Network

New Delhi, January 16: The 5th edition of the Indus Food Expo was recently held at Greater Noida's India Expo Mart during 8th-10th January 2022 with an aim to promote India's food processing sector.
Despite Covid induced challenges, the Expo managed to generate business worth USD 1 billion, informed the organizer Trade Promotion Council of India.
While inaugurating the expo, Bhagwanth Khuba, Minister of State for Chemical & Fertilizers & New and Renewable Energy said, "The government of India is promoting the Indian food by giving incentives, building food parks so that a link remains between the farmers, manufacturers, traders & the consumers."
He assured that the Government of India is focusing on improving ease of business for food-grade so that India can export to the needs of the world.
He also talked about govt's initiatives to reduce the logistical expenditure so as to minimize the cost. "With India's food processing sector attracting global attention due to its diversified food products and different tastes, the Government has stepped in to reduce logistical expenditure and promote the packaging industry, particularly in the food products segment to minimise costs and improve quality," he added.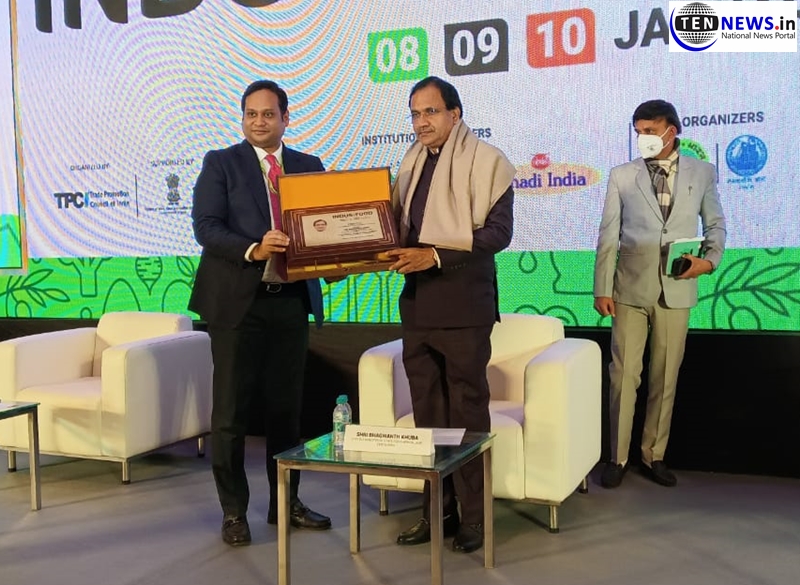 Mohit Singla, founding chairman of TPCI, during the inauguration of the Expo, said that the food & beverage sector has grown 20% YoY in 2021-22 despite the Covid related challenges.
"Even after the first wave of the COVID crisis, when the factories were hit for a long time & there were a lot of speculations in the market of how the agricultural sector will perform, the entire food chain remain robust and exports grew to 20%," he added.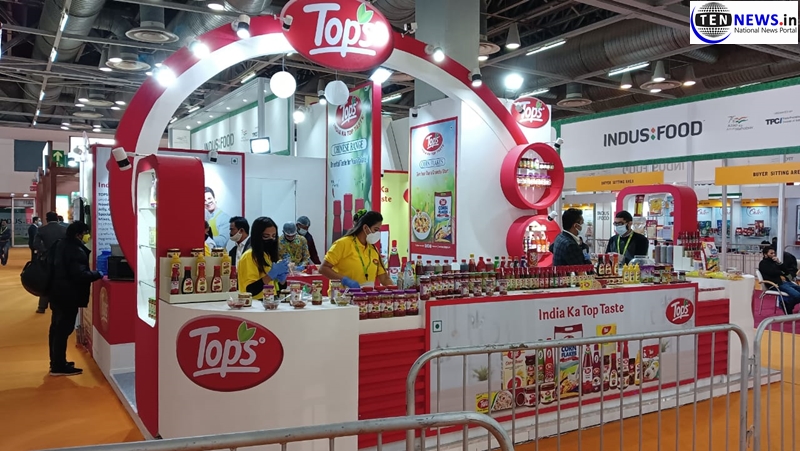 The 2022 Expo saw more than 350 Indian exporters of food and beverages, agricultural commodities, processed value added products and branded products including ethnic food segment showcasing their products in a display area of 18,000 square meters. More than 800 buyers including importers, large supermarket, retail chains and distributors from more 50 countries participated, showing interest in sourcing Indian origin products.