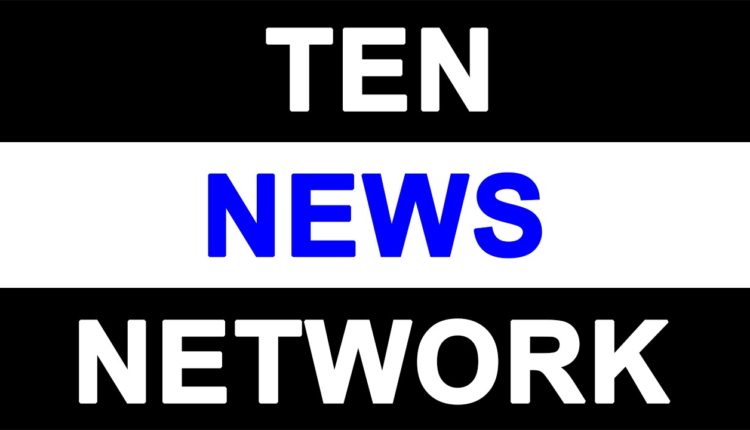 Grand Blood Donation Camp in Pitampura
A grand Blood Donation camp was organized at Arya Samaj Mandir in Pitampura on September 7, 2014. The camp was organized by Indian Medical Association, Delhi North Zone along with numerous NGOs and organizations such as Arya Samaj, Vishakha Enclave, Varishth Nagrik Manch, Engineer's Club, North Zone. A total of 73 units of blood was collected. Doctors including the likes of Dr Sunil Verma, Dr Naresh Chawla, Dr Avinash Kashyap, Dr Vinod Gandotra, Dr Amardeep Sachdeva from IMA-Rohini as well their Pharma colleagues and Clinic Assistants too donated the blood on this occasion. More than 20 units of blood were donated by the Doctors.
Dr MK Grover, President, IMA Delhi North Zone, Sr Vice President Dr OP Jain, Hony Secy Dr Anil Kumar Gupta supervised the arrangements in the camp. Area MLA Bandana Kumari lauded the efforts of the doctors. Speaking on the occasion, Dr Naresh Chawla, Chairman, Blood Donation Camp made a fervent appeal to the general public to take active part in blood donation for the nobility of the cause. He urged the public to donate blood once a year on momentous events such as their birthdays, anniversaries, or festivals.