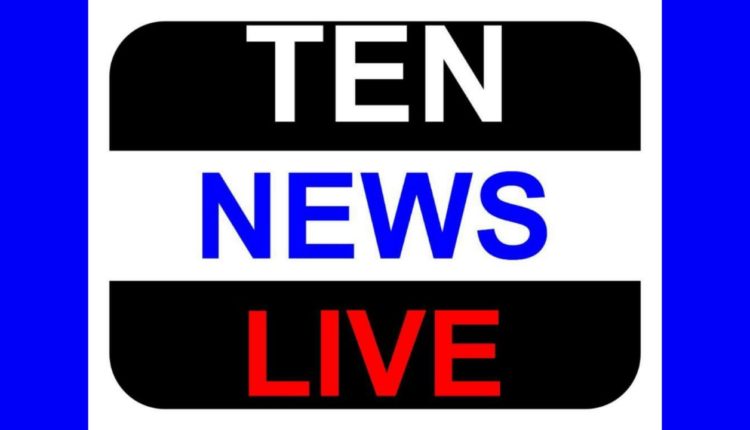 Greater Noida: Honda Siel workers robbed on way to factory
Unidentified armed robbers on Tuesday looted cash, mobile and other belongings from the workers of automobile giant Honda Siel Ltd when they were coming to the workplace in a company-hired cab.
The heist occurred in the service lane of the Yamuna Expressway. The police said the vehicle plies regularly on the Jewar-Greater Noida route.