Greater Noida Pushp Mahotsav 2018 : Cultural Performances & Key Highlights!
Saurabh Kumar
10/3/2017                    Saurabh Kumar
The inauguration of Greater Noida's annual event the flower show named Pushp Utsav was done today at the City Park Greater Noida.
The chief guest for the event was CEO Greater Noida authority Debasish Panda. He was welcomed at the event by music band of CRPF and there after ribbon cutting ceremony is done.
He then visited the park and went through all the stalls of different handicraft items and appreciated the skills of designing. He tried to understand everything in detailed way and also took photographs of the city model that is showcased at the park. 'Marigold' was the theme flower for the event as the marigold has important cultural and religious significance because it is used to make garlands and offered to the gods and goddesses as well as remains a popular flower.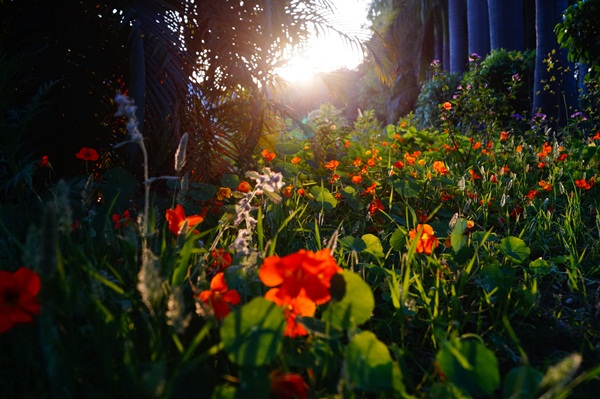 One of the main highlights of this yers pushp mahotsav is the Raddi Blooms concept in which interested people can get one flowering plant after donating 5 Kg of waste papers.
During Pusph Utsav various cultural programs on the sidelines including the magic show is also organized. The cultural programs were started with lamp lighting ceremony. A child performed also performed aerobatic dance on Ganesh Vandana which left ever one surprised with his moves and was largely applauded by audience. There after a magician took over the stage and by creating illusion showed some great tricks with his props. His performance was largely enjoyed by the children's who looked totally surprised.