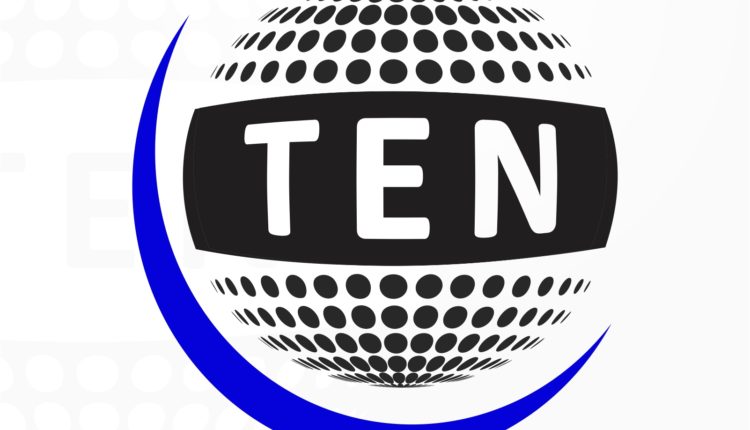 #Tragic : Boy Shoots Down Cousin While Posing For Selfie!
In a tragic incident that took place in Delhi's Sarita Vihar area, a minor boy of 17 year old shot down his 23 year old cousin while both were posing for a selfie with a pistol in hand.
As per reports, the pistol was loaded and the minor boy accidentally fired it while posing for the selfie. The 23 year old victim was taken to hospital where he succumbed to his injuries.
Police has booked the minor under relevant sections. Case has also been registered against his father for allowing his minor son to use a loaded licensed pistol.