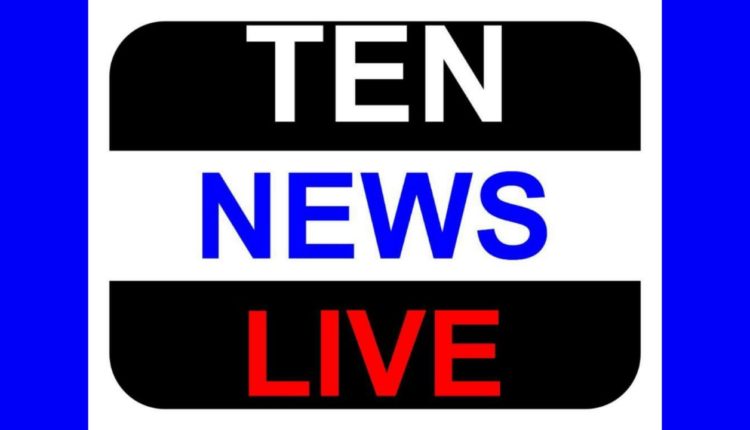 Greater Noida's 2,000-acre eco park to span Surajpur wetlands
The contours of the proposed 'green lung' of Greater Noida have been drawn up. The consultant for the nearly 2,000 acre ecological park on the city's forest land has submitted a shape and design proposal for the project.
The project, estimated to cost over Rs 100 crore, will turn the forest area into a hub for tourists, complete with attractions like an eco-hotel, yoga and meditation centres, camping sites and adventure sports zones.
The project will come up in three phases, officials said, and will include a Wetland Biodiversity Park covering the present Surajpur Wetland area of 339 acres; a Forest Park in the 1,278 acre Murhidpur zone; and a 'Habitat Park' in place of the 354-acre Gulistanpur zone.