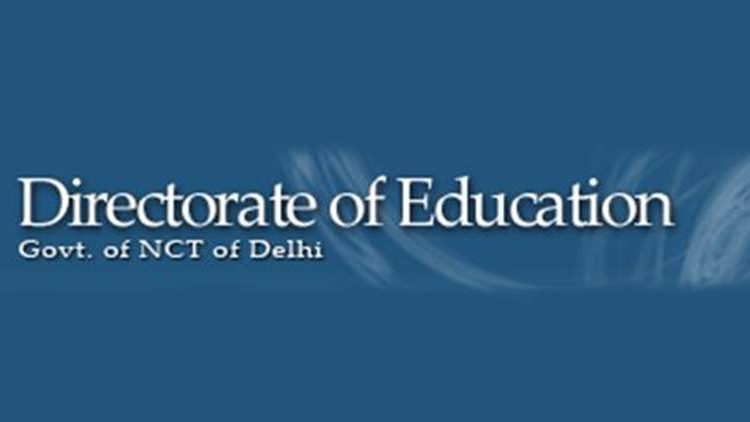 New Delhi, 22 May 2022: The Delhi's Directorate of Education has provided relief to the guest post graduate teachers by reinstating them as trained graduate teachers in schools with vacancies.
The Directorate of Education has offered relief on humanitarian grounds after the PGTs were relieved of their posts when the vacancies were filled. The application process for teachers of political science, fine arts, economics, sanskrit, hindi, commerce, geography, sociology and history have begun on May 21 and the last day of the submission is June 6.
The All India Guest Teachers Association have appreciated the decision as there were almost 1000 guest teachers involved. However, the relief excludes the Urdu teachers who constitute a significant number of the relieved teachers.