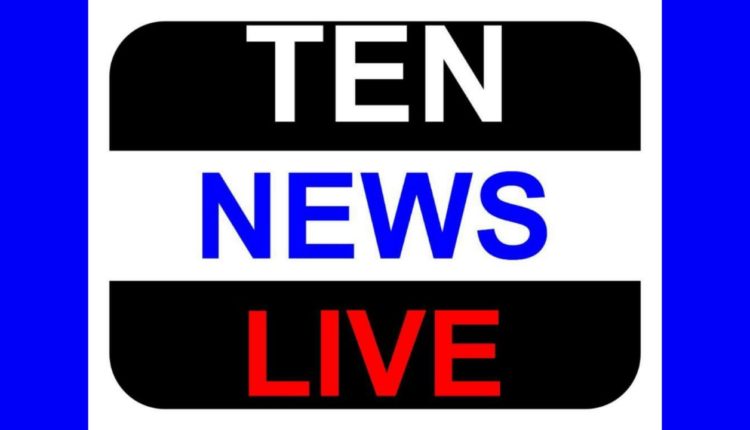 Gujjar leader demands special regiment in Army
Jammu, Mar 28 (PTI) A prominent Gujjar-Bakerwal leader has demanded setting up of a special regiment in the Indian Army comprising people from the community to fight militancy.
"As majority of the Gujjar and Bakerwal population of Jammu and Kashmir lives in forests and along the Line of Control (LoC), a special Gujjar Regiment should be raised for fighting militancy," Shamsheer Hakla Poonchi, a prominent Gujjar Leader of Jammu and Kashmir said.
He said the nomad community has always stood against militancy in the state and has also helped repel the Pakistani tribal invasion in 1947.
"Be it the tribal invasion of 1947 or any other Indo-Pak war, Gujjars and Bakerwals have stood shoulder-to-shoulder with the Indian Army," he said.
He said that it was a member from his community who had informed the Indian Army about the presence of Pakistani Army regulars in the heights of Kargil.
He also demanded that the Union Government dedicate a postage stamp to the community leaders who have made the ulitimate sacrifice for the country.