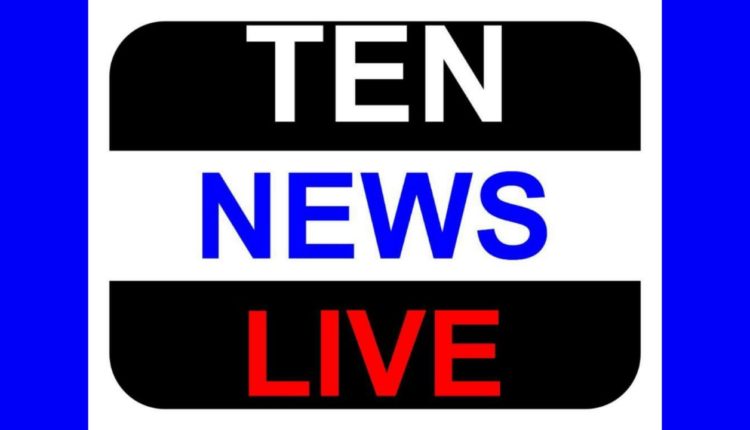 Gurgaon Rapid Metro's official inauguration Dec 15 – Greater Noida lags far behind
Gurgaon's Rapid Metro will be formally inaugurated Dec 15. Haryana Chief Minister Bhupinder Singh Hooda has given his consent for this, an official spokesperson said Friday.
The Rapid Metro became operational Nov 14.
Minister for Urban Development Kamal Nath is also likely to attend the inauguration along with Urban Development Ministry Secretary Sudhir Krishna. Greater Noida Metro proposal is still moving at snail's speed .