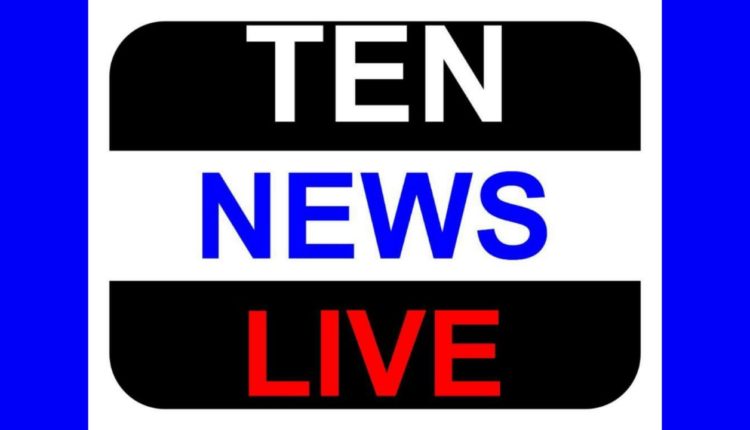 For Indians banking on the H-1B visa to work in America, president Donald Trump's latest executive order isn't good news, but experts say other options are available for skilled workers – such as the L1 and EB5 visas.
Trump on Tuesday signed an executive order that directs federal agencies to ensure preference for the "most skilled and highest paid " foreigners while granting visa. This, coupled with fact that the cap for H-1B visas for 2018 may have been reached, Indians – who form the majority of the recipients of such visas – will likely face a tougher task while applying to work in the US.
What is the L1 visa?
L1 visas allow the temporary transfer of a foreign worker in the managerial, executive or specialised knowledge category to the US to continue employment with an office of the same employer.
According to Abhinav Lohia, partner at Davies &Associates which specialises in US immigration law, Indian companies will now scout for American talent or opt for alternatives like L1B or L1A visas to send workers to the US.
The L1 visa can help as "a lot of US companies prefer to deal with a local company or someone on the ground in the United States representing a foreign company instead of dealing directly with the foreign company", Lohia explained.
While the H-1B and L1 visas are for employees, one can opt for the EB5 visa if they have enough money, Lohia said.
The Eb5 visa
For an EB5 visa, the applicant needs to invest $500,000 in a Targeted Employment Area (TEA) or $1,000,000 in a non-TEA and the investment should result in 10 jobs.
In recent times, there has been a sharp hike in the number of Indian applicants for EB5 visas and Lohia attributed multiple reasons for this, including the fact that the US is a better country to retire in and there are more opportunities to expand business operations.
According to Mark Davies, global chairman of Davies&Associates, parents gifting funds necessary for an EB5 application may be the only option now for Indian students seeking employment after graduation in the US.
Lohia said that EB5 and L1A visas may lead to permanent residence and eventually to US citizenship faster.