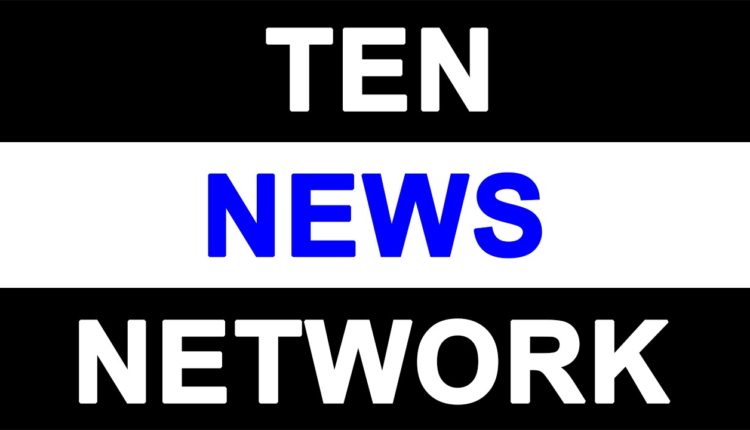 HAILING THE QUEENS OF REAL ESTATE BY HRISHI KUMAR

Hrishi Kumar
Each year on 8th of March the entire globe celebrates women's economic, political and social achievements by celebrating International Women's Day. India has been a country that has witnessed male dominance and it has taken decades of hardwork and efforts for women to stand shoulder-to-shoulder with the opposite sex. One of the prime contributing sectors towards Indian GDP and employment generation, the real estate sector has a mammoth database of employing women workforce, which brings with it more professionalism, sophistication, charm and on top of it, gender equality in a country like India.
In our country's realty sector, women are employed at every level of hierarchy of a company's organisational structure; and over the years, women managers and executives have converted into women entrepreneurs as well. "There is no denying in the fact that working women bring with them an experience from the other side of the coin. The upliftment of female gender in our country has led to the rise of literacy levels thus, enhancing the HDI growth as well. Real estate sector relies heavily on women workforce especially on the front end, as women are supposed to be the key decision makers on housing decisions", shares Mr. Ankit Aggarwal, CMD, Devika Group.
The Emergence
Gone are the days when the real estate sector was regarded as a male dominated field, where finding a place for a 'her' was a tough task. All thanks to the struggle and efforts of women, this sector has now emerged as an arena where women are contributing more than men and the tag of being homemakers are now read as 'Home-Makers'. Speaking on the emerging trend of employing women workforce in Indian realty sector, Mr. Sushant Muttreja, CMD, Cosmic Group elucidates, "Like every other sector and industry in India today, in the realty sector too, women are playing prominent roles and are making their presence felt. Be it women labour, consultants, brokers, developers and buyers, the fairer sex has left no area of this sector untouched. Women in real estate sector today are serving both fronts, planning and decision making."
Putting more light into it, Mr. Sudeep Agrawal, MD, Shri Group says "Speaking about the role of women in real estate sector; as a developer, they are taking care of the construction part and provide us with the homes of our taste. As a consultant, they are guiding us towards how to choose the right home and as a broker, providing us with the best deal available in the market. Thus, women have been an equal participant and have helped in overall grooming of the Indian realty sector."
Current Scenario
According to the Census 2011, India's total female population is 586 million. It is a matter of great pride to see that the construction sector is the third largest women employer in our country with over 7 percent contribution from top to bottom in the hierarchy for this line of business. "Modern day woman is into decision making at the highest level which not only speaks about working in the realty sector but as a buyer as well. Grooming of a house cannot be done better by anyone else but a woman and thus, buying decisions have become a new role for them in today's times. Footfalls taking place at project sites or offices are now more of couples with the woman taking the lead in the discussion", explains Mr. Rahul Chamola, MD, One Leaf Group.
Adding more weight on the same, Mr. VikasKhurana, Co-Founder, HomzCart avers, "Women are considered as the chief behind all the household chores. Then why should they not be a part of deciding what is be bought? This thought process of men has changed as they themselves now promote women to participate in home buying decisions. The types of queries that come from a woman buyer are more practical, thoughtful and theoretical in nature, thus making them a smarter buyer or investor."
"The trend and buying behaviour of customers in this sector has changed drastically over the years as we see greater sales queries coming from women. A woman is always considered as a better manager and decision maker than a man. Purchasing a property requires a long term vision along with strong financial and emotional understanding of the pros and cons related to it, which cannot be better thought off than a woman. Even men now have understood the importance of a women's decision making ability and hence push them to take property buying decisions more", concludes Mr. VikasSahani, CMD, Property Guru.