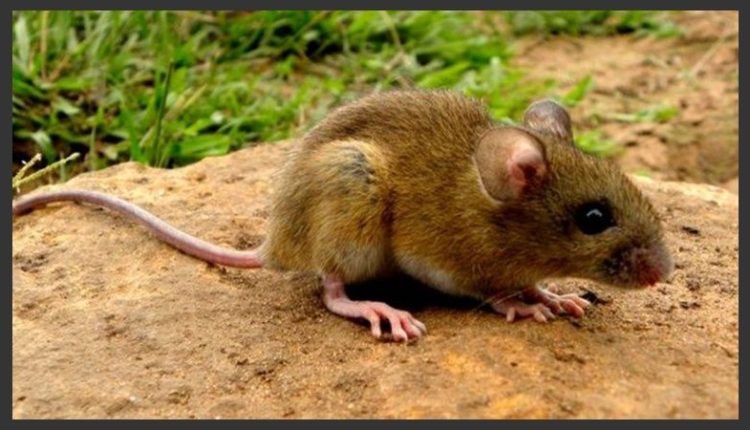 Hantavirus: A genuine menace or a hoax?
As if the anxiety and panic around Coronavirus wasn't enough, another virus today came into limelight when a 32 year old man died of it in China's Yunnan Province.
The death caused a outbreak on social media including twitter and now the #Hantavirus is trending at number 1 on twitter with lots of rumours and misinformation about this virus.
A person from Yunnan Province died while on his way back to Shandong Province for work on a chartered bus on Monday. He was tested positive for #hantavirus. Other 32 people on bus were tested. pic.twitter.com/SXzBpWmHvW

— Global Times (@globaltimesnews) March 24, 2020
Probably the most important thing to know about this virus is that it is not a new virus as the first outbreak dates back in May 1993 in the southwestern United States.
According to the Centers for Disease Control and Prevention (CDC), hantaviruses are a family of viruses which are spread mainly by rodents and can cause varied diseases in people.
But the big alarming question is whether this is a genuine menace and can it be as deadly as coronavirus?
The short answer to this would be – NO!
At present, the Hantavirus doesn't seem like a considerable threat due to two following reasons:
Firstly, rare proof of person to person transmission have been found. It is transmitted by inhaling urine / feces fumes of infected rodents.
According to CDC's official website, "To date, no cases of HPS (Hantavirus pulmonary syndrome) have been reported in the United States in which the virus was transmitted from one person to another. In fact, in a study of health care workers who were exposed to either patients or specimens infected with related types of hantaviruses (which cause a different disease in humans), none of the workers showed evidence of infection or illness."
"In Chile and Argentina, rare cases of person-to-person transmission have occurred among close contacts of a person who was ill with a type of hantavirus called Andes virus." the website adds.
Secondly, although the disease is way more deadlier than Coronavirus with around 40% mortality rate, the probability of getting infected by the disease is mere 1 out of 1.3 crore due to rare person to person transmission.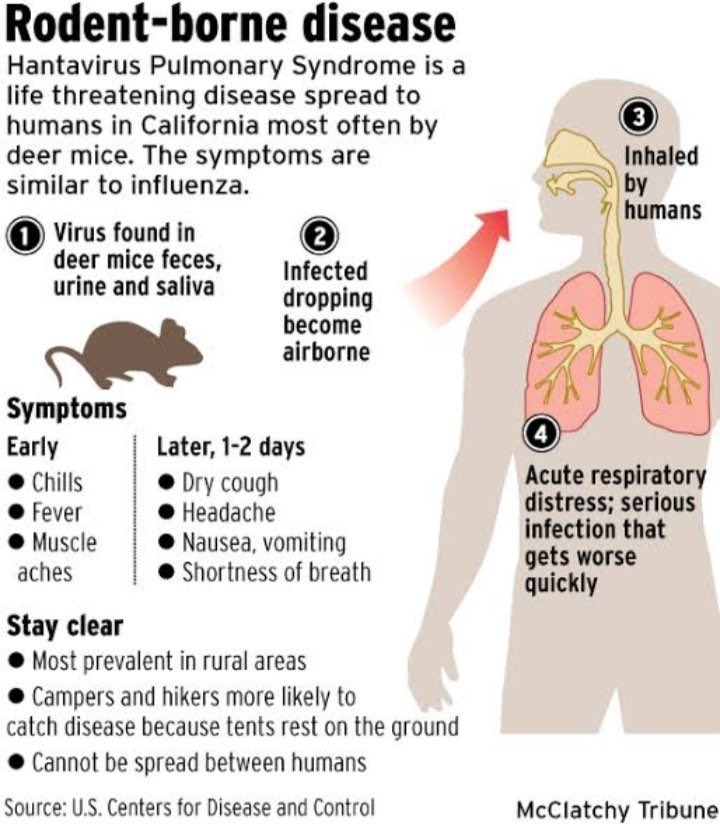 In short, there's not much to panic about this virus. The panic coming from misinformation regarding this virus will only lead to increased chinese or asian racism and attacks, at a time when the world is alredy struggling against a pandemic.