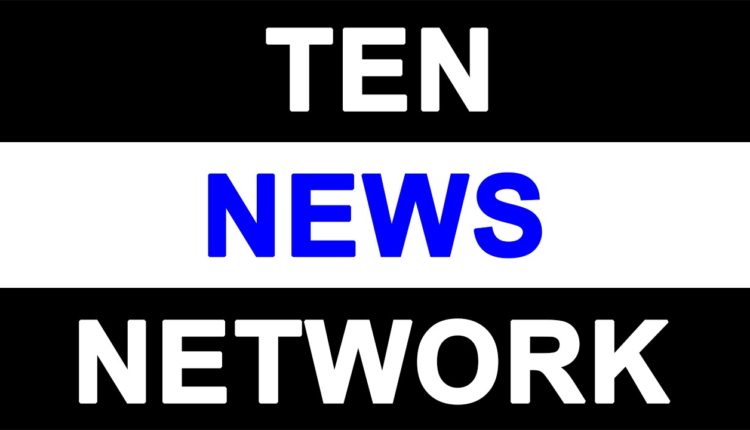 HARISH KR VERMA ADDL CEO ON ACHIEVEMENTS OF GREATER NOIDA AUTHORITY AND PROJECTS
Mansi Mahajan News Adviser tennews.in was in face to face with Shri Haeish Kumar Vewrma , Addl CEO, Gr Noida Authority ,….on the occasion of Foundation Day..talking on big achievements and planning for development in the years to come..especially metro will add to number of industris and huge job creation..
He is one of the long service officers in the Greater Noida Authority …has given a new direction for speedier industrial and institutional development..He has been the main architect for Gr Noida Metro project .
Shri Verma has been actively associated with road transoort , farmers issues on his earlier stint as Dy CEO in the Greater Noida Authority.