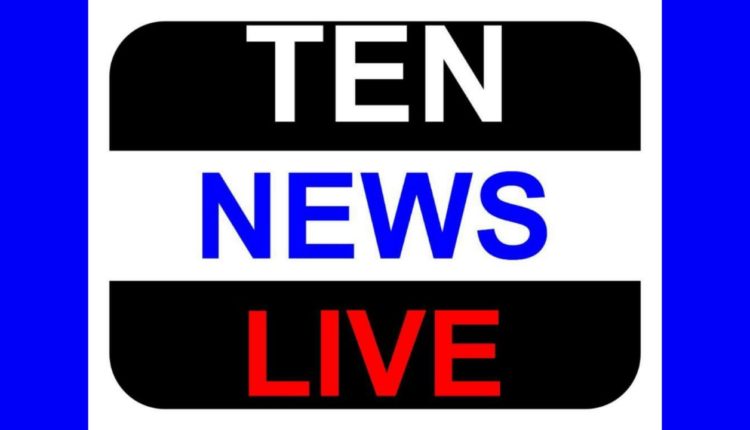 HC asks doctors team to rule on minor rape victim's abortion plea

New Delhi, July 25 (IANS) The Delhi High Court on Monday asked the AIIMS to form a team of doctors to decide a minor plea seeking permission to abort her 24-week-old foetus.
Justice A.K. Pathak has referred the matter to All India Institutes of Medical Sciences (AIIMS) and directed the institute to form a committee of three senior most gynecologists and a clinical psychologist which will examine physical and mental condition of 16-year-old girl who wants to terminate her pregnancy.
The court said that if the doctors agree that the termination of pregnancy is required, then they can go for it without seeking any further approval from the court.
The girl's father has reported a complaint in north's Delhi Sonia Vihar Police station after she did not return home from school on January 30, 2014. The girl returned her home in March 2016, alleging she was kidnapped and raped.
In June, she was reported to be 22 weeks pregnant.
The court observed that the girl is physically weak and under mental stress due to the pregnancy.