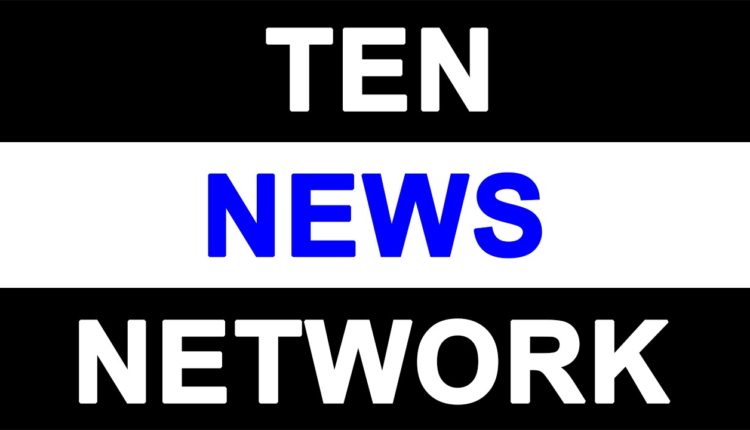 Healthcare Professionals Join the "Chalo Rajghat" March to Advocate for Enhanced Healthcare

New Delhi, October 29, 2023 – In response to the call issued by the Delhi Medical Association,
a resolute assembly of healthcare professionals embarked on the "Chalo Rajghat" march,
commencing from Maulana Azad Medical College on Bahadur Shah Zafar Marg on Sunday,
October 29, at 7 a.m. This unprecedented march concluded at Shaheedi Park, marking a
historic event that brought together a diverse group of dedicated doctors from various
medical specialties, all committed to addressing systemic challenges and ending the abuse
faced by medical practitioners. The Delhi Medical Association, a leading advocate for patient
care and the enhancement of the healthcare sector, led this peaceful protest.
Over 10,000 doctors, including members from organizations such as RDA, FORDA, various
specialty groups, and ambulance services, participated in a massive procession in Delhi,
marching from Maulana Azad Medical College to Rajghat. The police erected heavy
barricades, hindering the rally's progress toward Rajghat. In response, the doctors protested
vigorously and sat on the road for over an hour. Their unified voice conveyed a set of specific
demands aimed at improving healthcare services in the country and raising awareness of the
pressing issues at hand.
More than 100 ambulances were also part of the mile-long procession, with every branch of
the DMA and all nursing homes participating. The Indian Dental Association and its members
were present in full strength, and the Resident Doctors Association of Delhi Hospitals also
joined the procession.
The procession was led by DMA President Dr. Ashwini Dalmiya, Chairman Dr. Vinay Agarwal,
Chief Coordinator Dr. Arun Gupta, Convenor Dr. Girish Tyagi, along with other eminent
doctors in the profession.
The doctors protested against the unfair treatment by authorities and the repeated violence
against healthcare workers.
The key demands presented during the "Chalo Rajghat" march are as follows:
1. Enactment of a Central Act for the Protection of Health Workers from Violence.
2. Implementation of Practical Fire Safety Criteria for Nursing Home Registration.
3. Adjustment of House Tax Factors to support Nursing Homes.
4. Improved working conditions for medical trainees.
5. Establishment of Proper Cadre Management and Recognition of Seniority.
6. Amendments to the Pre-Conception and Pre-Natal Diagnostic Techniques (PCPNDT)
Act.
7. Curtailment of oppressive pricing by Third-Party Administrators (TPAs) and insurance
cartels.
8. Ban on advertisements disparaging allopathic medicine.
9. Imposition of restrictions on the digital marketing of health services.
The "Chalo Rajghat" march serves as a powerful statement of unity and determination to
address the challenges faced by the healthcare community.