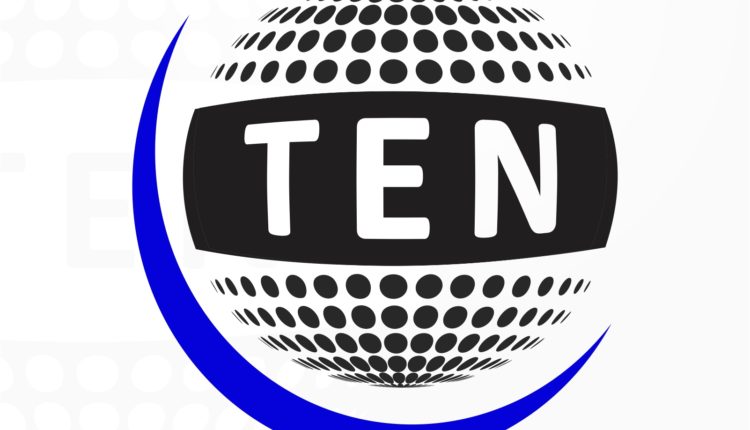 Heavy fog engulfs Noida-Greater Noida Expressway on New Year's Eve, safe travel advised!
Heavy fog has engulfed the Noida-Greater Noida expressway and it is advised to travel safely and exercise caution in travelling on this route.
Last year of the day means there could also be heavy traffic on the route in lieu of people moving out to celebrate.