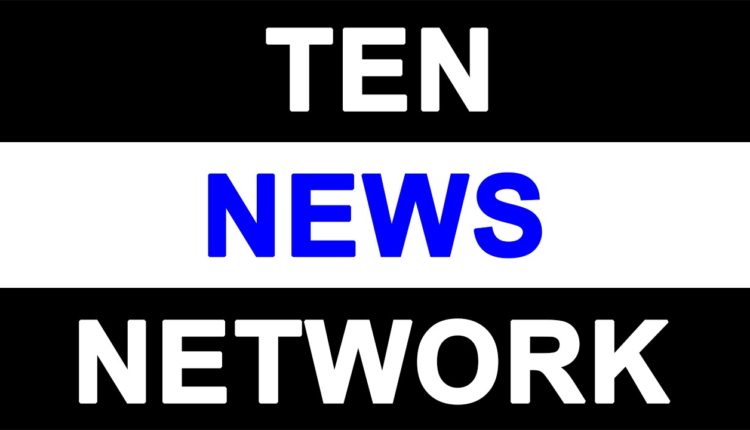 HIGHLIGHTS OF NATIONAL BUDGET 2023
IMA's appreciate the Central Government Union Budget 2023 for:

Implementing free food scheme for the next 1 year – 2 lakh Cr to be borne by the Centre.
157 new nursing collages to be established and co-location with the existing 157 Medical Colleges since 2014.
New Pharma Program for R&D through Centre for Excellence.
Joint public / private medical research to be facilitated through ICMR Labs.
Sickle cell anemia elimination mission by 2045 to be undertaken.
Budget for new AIIMS to be increased.
National Digital Library for Children and Adolescents to be set up.
All cities & towns eligible for mechanical sewage de-slugging from manholes to machine holes.
Replacement of old polluting vehicles is also environmentally friendly.
Relief to MSME'S effected during Covid period.
New individual tax slabs will benefit hospital employees too
For senior citizens, the investments in the Central Government Schemes have been increased from 15 lakhs to 30 lakhs for which they will be getting an interest of 8%.
Private investment to be encouraged in healthcare.
ÌMA's request of compensating 2000 bereaved families of Covid martyrs doctors by Central Government is still not addressed.
Little disappointment about GST as no relief has been provided in GST for medical equipment. IMA has demanded to reduce the GST on medical equipment to 5%. IMA has also demanded zero rate GST on healthcare services allowing service providers to claim input tax credit. Similarly, IMA had expected GST exemption for Social Security Schemes and other Family Welfare Schemes, IMA Membership of doctors as well as Registration of Medical / Dental & Nursing graduates in their respective State Councils.