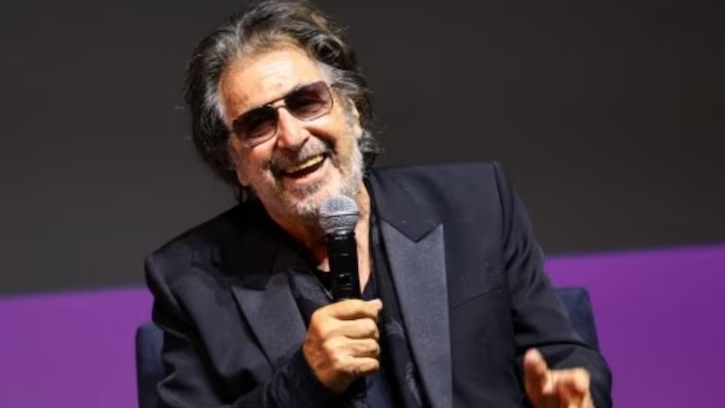 New Delhi (India), 31st May 2023: Al Pacino, 83, will become a father for the fourth time. Noor Alfallah, the actor's 29-year-old girlfriend, is apparently pregnant and only one month away from giving birth.
Reportedly the two have been together since April of 2022. However, other sources told Page Six that the couple had been dating since the pandemic.
The source said, "Pacino and Noor started seeing each other during the pandemic. She mostly dates very rich older men… She has been with Al for some time, and they get on very well."
The person added, "The age gap doesn't seem to be a problem, even though he is older than her father. She moves with the wealthy jet-set crowd, and she comes from a family with money."
Al has two children with Beverly D'Angelo and one with Jan Tarrant. The Oscar winning actor has a daughter Julie and twins Olivia and son Anton.
Interestingly, the actor's co-star, Robert De Niro, also had a child with his girlfriend Tiffany Chen. The Heat actor had announced the birth of his seventh child earlier this month.