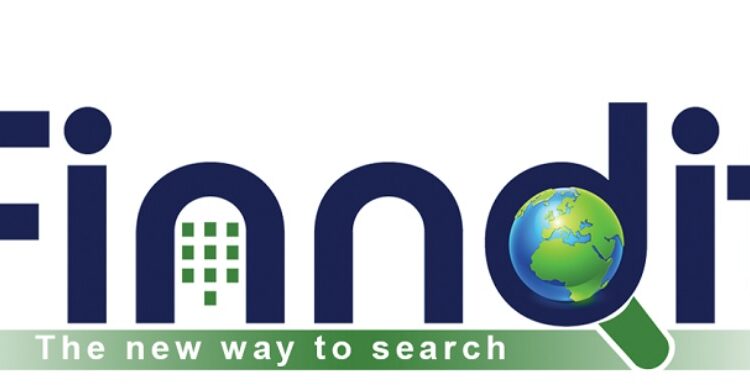 How is FINNDIT helping India to reach the $5 Trillion Economy Goal?
Over the last few years, the startup culture has flourished across the country. It has dug its roots deep in our society so much so that there are hundreds of startups emerging every single day. On the other end of the spectrum, we have seen how ginormous some of the established Indian startups have become. India is creating unicorns frequently now. Judging by the current wave of this culture, the government aims to become a $5 Trillion economy pretty soon. Digital platforms like Finndit can prove to be pivotal in creating a conducive environment for upcoming and existing start-ups.

It is established that digitisation is the way forward. An overt majority of new companies and startups are providing services and products via the medium of the internet. That is where the potential customers are and that is where future companies need to market their products and services. The only way for the country's economy to grow is when its MSMEs and big businesses grow rapidly.
With a multitude of startups approaching new customers every day, transactions and purchasing are experiencing tremendous growth. The main advantage of going digital is the fact that the marketplace is not bound by physical boundaries and the scope for expansion is practically infinite. That is where the true potential of modern businesses lies. Startups are making use of the latest technology to penetrate every section of society.
That has only become possible due to people getting access to internet services in all corners of the country. As a result, startups have capitalised on this opportunity to offer services to the masses through a digital medium. Since there are no physical boundaries to be crossed, the reach is instant and widespread. That is the reason why we have seen tons of startups becoming big companies within a brief duration of time.
Finndit offers a credible platform to these startups to establish and boost their online presence. Through Finndit, these MSMEs and other local vendors and business entities are able to showcase their services and products to a new audience without having to waste their individual resources. Finndit is already an established platform with heavy traffic from online customers.
Once you list your business on Finndit, it will get discovered by online users. Finndit offers free and paid listings with various perks. In addition to just listing your company on the platform, Finndit offers additional tools and digital marketing services that can prove to be game changers for any new and young business. 
These services include business listing, mini website, review management, digital PR, digital banners, flyers, brochures, google listing with information about contact details, location, working hours, etc., SEO support to make your business discoverable, verified listing so that new customers get confidence to interact and transact with your business, e-cards, and Mac more. All these tools have the combined effect of establishing and enhancing the online presence and identity of any firm.