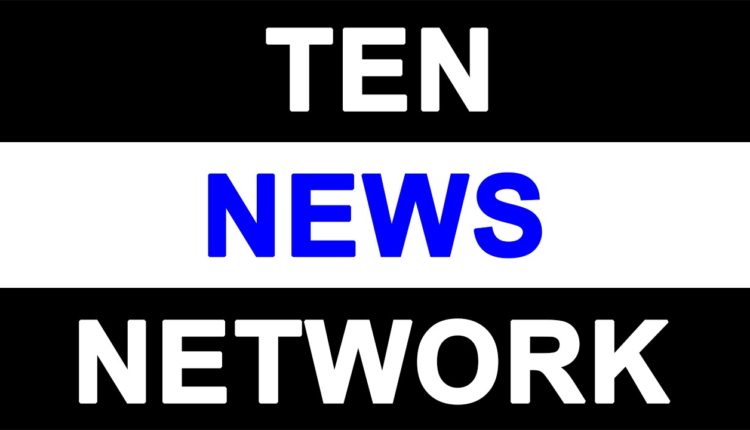 How Noida's planned city turned into an unplanned town! – A critical analysis of urban woes by Vishnu Saini

By Vishnu Saini
Noida came into existence in year 1976. The city has many accolades in its name, being awarded as best city in UP in year 2015. At one point of time, Noida even replaced Mumbai as second best realty destination. The city at one time had the highest green cover compared to any city in India.
Still being regarded as one of the best NCR town/ city to live in.
Now let us look at the ground reality. *Noida* as the name suggest is developed under Industrial developement Authority management, and being developed on a piece of land with planned roads, industrial / residential clusters and amenities. There are rules and regulations and I am not going to touch upon, but facts suggest that few rules have been broken, regulations flouted. Any town planner will support me when I say that below stated five consideration are crucial for a town planning –
1. Environment
2. Infrastructure
3. Transport
4. Waste disposal
5. Administration
Sustainability and future growth are the supplements to above five points.
And this is iterative process to make a city sustainable.
Now turning head back and going down the lane of planning in year 1976, did the planners pay attention to all those five point stated above, let's assume yes as a guess.
An interesting fact is that many states had passed city development acts in 1976 when Noida came into existence.
It took two decades for Noida to get into a shape, and even that time Noida was not a preferred destination. But it was an environment friendly town though poor connectivity and half built infrastructure did not get much attention.
Next two decades gave Noida a boost for development and it was on radar of fast growth.
But in this phase Noida lost the basic ingredients of planning. Cutting trees, industries in green fields, residential clusters in concentrated areas, caused damage to environment on one hand and on other hand administration was helpless in accelerating parallel growth of basic infrastructure.
And even after four decades this city lacks most of those essential developments / plans. If one ask me to summarize, it would take me long to list out all those but as I stated earlier, those five basic considerations of a developed / planned city are unseen in Noida.
1. Today Noida is among few most polluted cities of world, thus allowing us to believe that an environment to live a better life was not planned
2. Visible wire meshes, open drains, road side laid pipes, open sewer lines and disconnected STPs, insufficient capacity WTPs, no footpaths, no renewable energy resources, makes us believe that Noida is built with very poor infrastructure.
3. Now this is one interesting point to note that we have good connectivity of roads all over Noida, but I am sorry to say that transport planning has totally failed in Noida. Poorly designed junctions, no separate lanes for non motorized vehicles, no integrated traffic plans, no last mile connectivity by public transport and moreover poorly engineered road design / signs/ traffic lanes make us believe that Noida has failed on this front as well in a planned city.
4. I don't have words to write about waste disposal as Noida have not even considered this in planning. Strangely, when the whole wolrd is putting this on the top priority for long, Noida had no plans for Waste disposal. According to an estimate, over 700 metric tonne of waste is generated by Noida and city does not have a waste disposal mechanism.
5. Municipality or Authority… The debate continues in Noida and will remain, but having Authority in place alone has not worked out well. Who governs the administration of Noida, is still a grey area. Crime index of Noida is *61.46* which is considered as high and safety Index in *38.54* which is low and both these indexes shall be revresred in a safe planned city.
Now this summarize my discussion on topic if we live in planned city or Unplanned town.