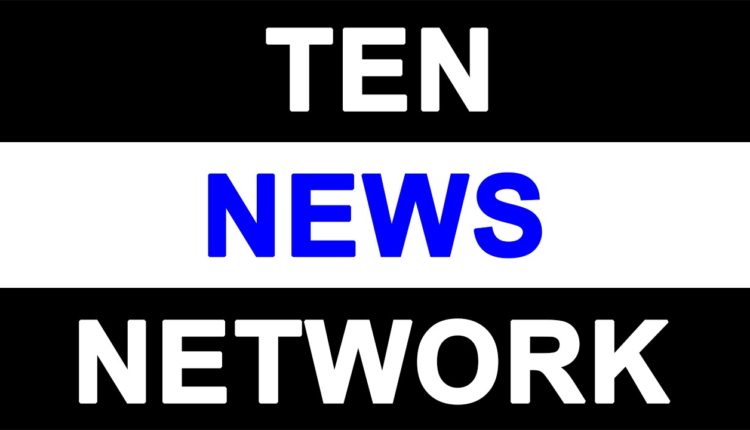 How to use the Midjourney neural network and what for?
The Midjourney neural network, available to a wide range of users since mid-2022, has made a lot of noise. The new artificial intelligence, which can generate colorful images in various styles from text descriptions, keeps popping up in news reports. The most advanced enthusiasts of network culture have long since adopted it. But it can be difficult for a beginner to master this powerful but unfamiliar tool. That's why we've prepared a unique tutorial that will help anyone create pictures for any purpose using artificial intelligence.
Nowadays, even commercial organizations and companies like Indian casino apps create designs based on artificial intelligence. But is it that convenient?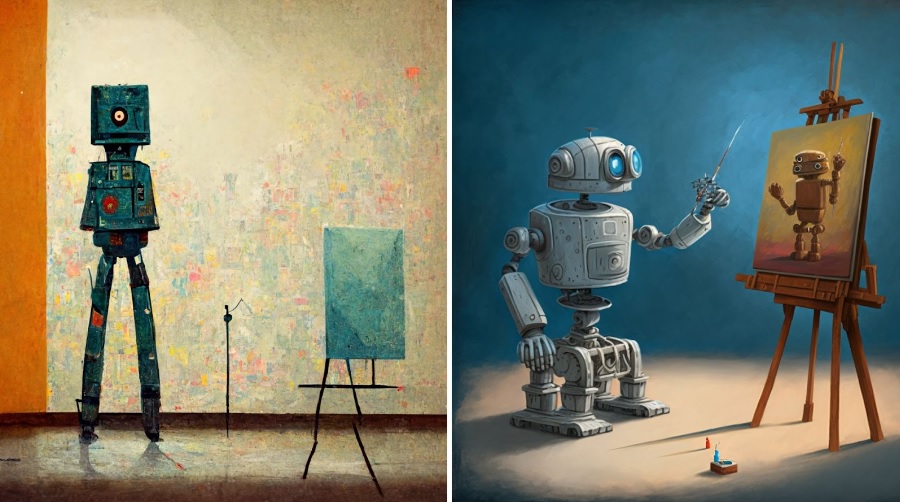 What do you use Midjourney for?
Those who have never used neural networks may have a logical question: "What is it for anyway?" The list of possible applications for Midjourney is almost limitless: neural networks are used to generate beautiful avatars, backgrounds for PCs or smartphones, advertising banners and illustrations for articles, conceptual drawings, and references in the creative professions. And more recently, neural networks have been actively used to produce graphics in games, animation, and movies. But the most eloquent way to describe Midjourney's multifunctionality is to look at five vivid examples from the news.
Dream Crossovers. One of the most beloved features of Midjourney is that the neural network can combine different characters, images, and styles into one canvas. For example, with the help of the neural network, you can easily find out what "The Lord of the Rings" would look like if the Japanese cartoonists worked on its adaptation instead of Peter Jackson.

Creating avatars for social networks and photo processing. However, a robust neural network can be used for more applications. For example, you can easily create an avatar in your favorite visual style or setting. Want to take a selfie of yourself in the form of a portrait of an action hero? Nothing could be easier! Rework your photo so it looks like a painting by an iconic artist. No problem!

A fresh take on your favorite action heroes. Midjourney is up to the task of combining fantasy with reality. Many people use a neural network to bring their favorite fantasy characters into real life or depict celebrities in unusual circumstances. 

Creating a clip. Midjourney adepts sometimes find entirely original ways to utilize a neural network resource. For example, they make video clips from obtained images in a slideshow format for favorite songs. The result is often more than worthwhile! Fans of Metallica, Pink Floyd, and Queen have already tried the power of AI in such cases.

Video game development. Using neural networks to create new content in the entertainment industry was just a matter of time. Right now, hordes of independent video game developers are using Midjourney to generate textures, concept art, and portraits of original characters. Even the most celebrated creators are fearless in asking for help from AI. For instance, Justin Roiland, the creator of the hit "Rick and Morty" animated series, admitted that he used Midjourney to create his recent game, High on Life. And interestingly enough, the neural network coped with its tasks so convincingly that before the sensational announcement of the author, no one suspected that some elements of the game were not created by human hand at all!
How to access and use Midjourney Neural Network to create your image
The open beta testing of Midjourney is conducted through the popular communication program Discord. It is available as an app for PCs and mobile platforms and as a web version. You can download it from the program's official site, but to get access to the cherished neural network, you will need to register. Suppose you already have your account in Discord. In that case, you need to join the Midjourney server, where the neural network is tested, and users communicate on all kinds of related topics – you can get a lot of helpful information from the local chats. A link to join the server is currently available on the official Midjourney website by clicking on the "Join the Beta!" button.
Principle of Image Generation Neural Network
How to make requests to the neural network?
Interaction with the Midjourney bot is done by writing special commands to the chat with a prefix such as a straight slash. In other words, every request you make to the bot must start with a "/." By simply writing this symbol in the text box, you can click on the bot's avatar to see the complete list of available commands.
But we are primarily interested in the command "/imagine," which generates pictures. After entering this command into the chat box, you must space the text description of the image you want to develop, and voila! Then, you can send the order to the chat room and wait for the generation.
For example, write "/imagine a beautiful woman on a beach," and we'll get a picture of a beautiful woman on the beach. And yes, instead of text descriptions, you can use as a reference any picture, including your photos – paste the link to it in the text box. Let's specify that the bot accepts only descriptions in English, and creating the picture may take some time. So far, it is rarely more than a minute and a half, but with the increasing popularity of the neural network, the wait may increase.
Of course, these are just the basics of Midjourney. You already know how to use its primary function. But if you want the most impressive results, don't hurry to close the tab: now we'll analyze several simple but handy tricks that will help any novice neural network user.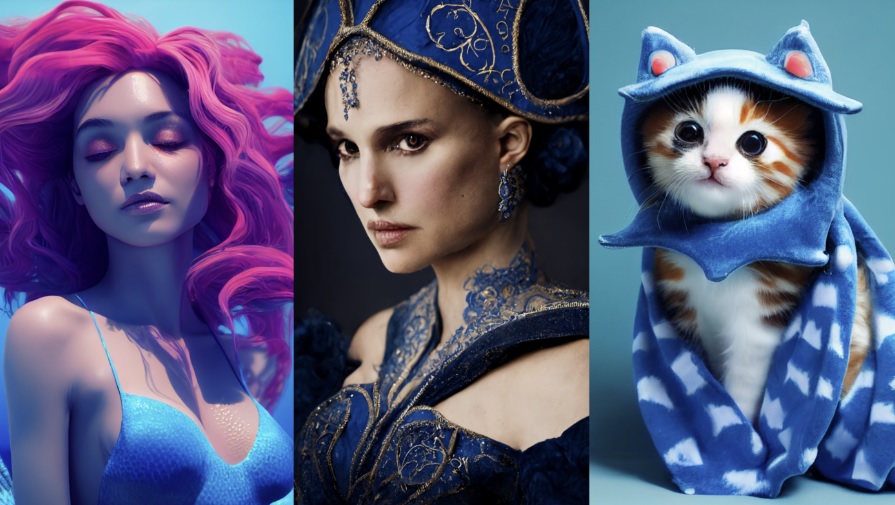 How to stitch images together in Midjourney?
If you google "Midjourney how to use," this item is for you. The ability to cross images sets Midjourney apart from other image-generating AIs like DALL-E and Stable Diffusion neural networks. This option appeared in version 4 of Midjourney and is available to everyone as a beta test. You can combine two pictures into one in several ways, but the easiest way to do this is to use the command "/blend." Just type it in the text box chat Discord, and remember to add a slash. Two boxes will open before you upload pictures: drag and drop your photos onto them, or click on the plus sign to open an explorer window and find your images in your device's memory.
If the pictures you want to merge are not saved on your PC or phone, no problem! Just copy the link to them from your browser and paste it into the chat window as text, separated by a space. Then, send the command with two pictures to the bot, wait a few minutes, and enjoy the result!