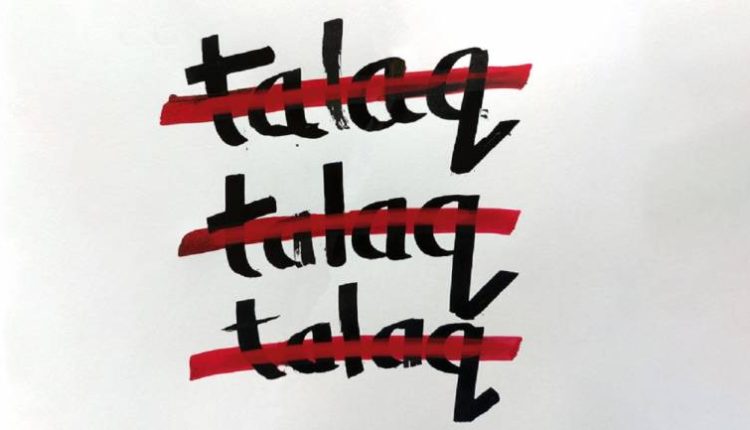 Husband gives triple talaq day after bill passes in Parliament!
Saurabh Kumar
Just after a day triple talaq bill got passed an incident of triple talaq came in light under Dadri Police station area. Victim's father in his complaint accused the in-laws and victims husband of giving triple talaq to his daughter demanding dowry. In complaint victim father also revealed that now the accused were pressuring his daughter for halala with her brother In-law.
The complainant is identified as Hazi Jhahur. As per the complaint, his daughter husband Iqbal, a resident of Dadri married her daughter Samina in 2005. But soon after marriage, he started assaulting his daughter demanding dowry. In the complaint, he also mentioned that his other daughter Sabhana is also married in the same house with the brother off accused.
Earlier also the girl's father has raised a complaint against the accused regarding the assault. later the matter got resolved on personal accounts. But still, the assault on the victims remained to continue. Now on July 27 the accused with his family members support gave triple talaq to victim by saying "talaq" three times.
As per the victim's father statement "For now his daughter is staying with them and worried because of no action against the accused. Now her another daughter is also getting threatened by her in-laws of triple talaq as she opposed what happened to her sister.