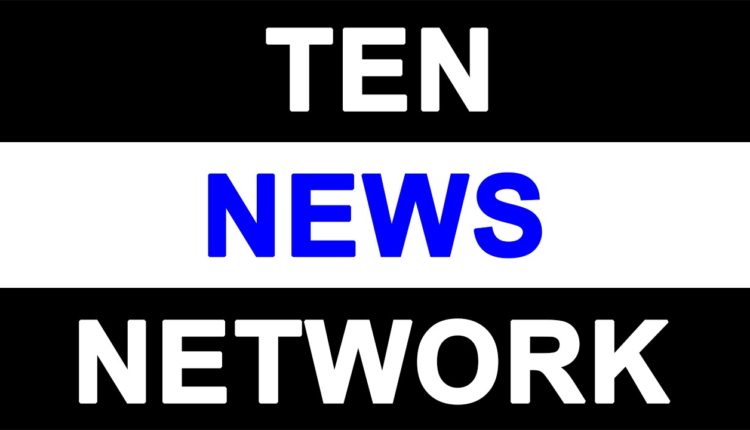 ICCPL: A journey from Rs. 5000 start up to a Group of Companies

ICCPL: A journey from Rs. 5000 start up to a Group of Companies
Integrated Centre for Consultancy  Pvt. ltd (ICCPL) has been the front runner in unique public relations strategies since its inception in 2011. The organisation, which has now grown from a startup to a group of companies, was the brain child of a young management graduate, Dushyant Sinha, who after working with organisations like Deutsche Bank and Wipro, ventured at the young age of 25.
ICCPL, since 2011, has been known for its unique strategies and flawless implementation. In a span of 5 years, ICCPL has serviced over 70 big organisations. With a majority of exposure in real estate, the organisation has worked with over 36 real estate companies and has helped them build their brand with articulate planning and execution of Public Relation Campaigns. ICCPL in today's time is one of the largest Public Relation companies for realty sector in Northern India. Today, the organisation has a large clientele in real-estate sector, education and hospitality.
Adaptation is the key to strong and sustainable growth and ICCPL has been a firm believer in it. In the last 5 years, the organisation has grown beyond industry standards and is now known for creating unique ideas. Recently the organisation conceptualised and organised India's 1st online polling real estate awards, India International Property Awards (IIPA), which broke all the previous records. Over 350 nominations from over 100 real estate organisations were received from 8 cities across the country. The awards would be conducted every year, where real estate organisations would be honoured for their contribution to the sector.
Chromohomes is another unique venture of ICCPL which is a monthly real etatae magazine. It is currently the only national real estate magazine in the country. The magazine is circulated in 7 cities across India and boasts of well researched content which cannot be seen with any other magazines which are available today.
ICCPL has not just been confined to public relation strategies with rich content but has now expanded its domain to digital communication as well. Under its new venture, DIGICOMM, the organisation has tried to revolutionise the way online marketing has been happening in the sector. The attempt is to fuel the digital world with unique content which helps an organisation reach its target audience.
Talking about the growth of ICCPL, it's founder, Dushyant Sinha says, "Today, the culture of start ups has suddenly caught the attention of everyone and everyone can be seen talking about it. But believe me, it started way back in 2010-11 and that's the reason you will see a lot of entrepreneurs in the age group of 28-35. All of them started in the same time when we did. We were all bootstrapped and have made small start ups huge today. The remarkable thing is that all our ventures have been profitable.
ICCPL has been the name behind many successful brands today. From being a freelancer to running a group of companies, we all have come a long way. And with the growing interest in marketing, digital communication and other branding strategies I hope to see more and more companies picking up our services along with newer companies venturing in our sector."