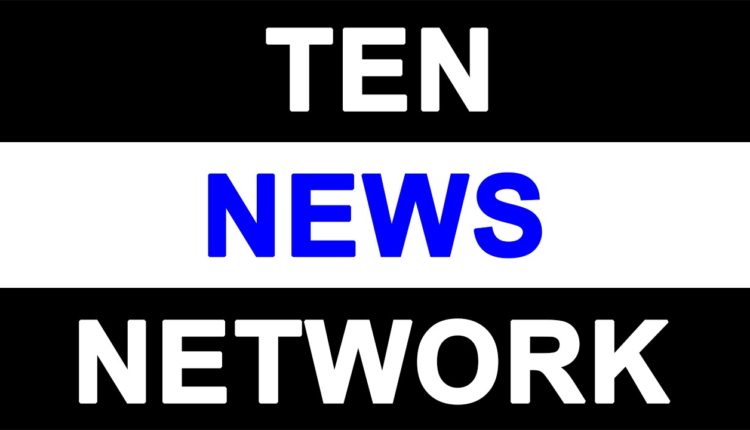 #ICICIBank organises 3 coin exchange melas at Bundi in #Rajasthan
ICICI Bank organises 3 coin exchange melas at Bundi in Rajasthan
Around 150 people participated
Coins and fresh currency worth Rs. 4 lakh were exchanged
Bundi, Rajasthan: ICICI Bank, India's largest private sector bank by consolidated assets, organised three coin exchange melas last week in its branches at Bundi in Rajasthan. Two coin exchange melas took place at the Bank's branches at Chougan Gate and Dhan Mandi Road in the city, while the third coin mela was organised at the branch in Gudha Nathawat on the outskirts of the city.
ICICI Bank periodically organises coin exchange melas to offer a free facility of exchanging notes with coins to the general public. These are much-awaited events that receive an overwhelming response from people from all walks of life. Anyone can avail of this facility free of cost.
These coin melas saw participation of around 150 people, where they exchanged coins and fresh currency worth Rs. 4 lakhin the denomination of coins in Rs.10, Rs.5, Rs.2 and Re.1 along with fresh currency of Rs. 10, Rs.20 and Rs. 50.
ICICI Bank has 4,850 branches and 13,882 ATMs spread across the country as on March 31, 2017. It has more than 400 branches in Rajasthan, the largest branch network among private sector banks in the state.
ICICI Bank services its large customer base through a multi-channel delivery network of branches, ATMs, call center, internet banking (www.icicibank.com), mobile banking, banking on Facebook & Twitter and 'PocketsbyICICIBank' the country's first digital bank on mobile. For updates, visit www.icicibank.com , follow us on www.twitter.com/ICICIBank
About ICICI Bank Ltd: ICICI Bank Ltd (NYSE:IBN) is India's largest private sector bank by consolidated assets. The Bank's consolidated total assets stood at US$ 152.0 billion at March 31, 2017. ICICI Bank's subsidiaries include India's leading private sector insurance, asset management, securities brokerage and primary dealership companies, and among the country's largest private equity firms. It is present across 17 countries, including India.