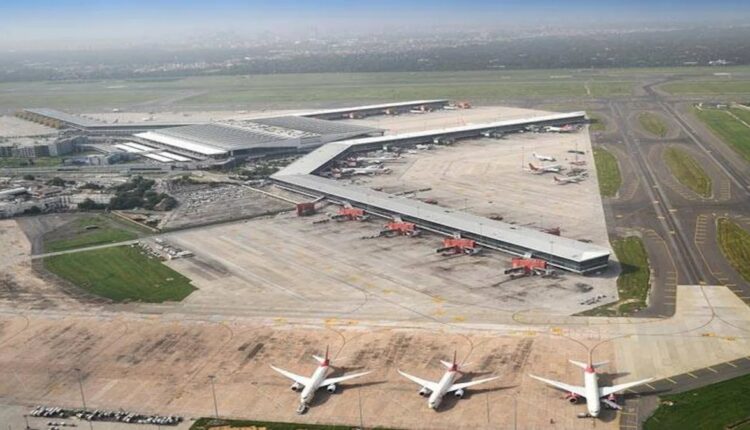 IGI to add fourth runway to cater to growing demand of passengers
Ten News Network
New Delhi (10/08/2022): Delhi's Indira Gandhi International Airport is soon going to install a fourth runway and the deadline for the same has been fixed for early 2023. After this IGI Airport will become the only airport in India to have four operational runways.

The airport handled 6.9 crore passengers (international and domestic) in the pre-pandemic year of 2019. With a new runaway up and running, number of passengers to fly annually is said to rise to 14 crores.
Airports Authority of India (AAI) Chairman, Sanjeev Kumar recently announced that the instrument landing system installation and other worka such as painting runway marks and calibrations should be completed by this December.
Reaching the 14-crore figure will require more staff and more air traffic management techniques to safely handle the flight schedules and other technical departments.
Kumar noted that AAI has concrete plans to increase the Air Traffic Controllers(ATC) and also upgrade air navigation system equipment. "Earlier AAI spent 600-700 crores annually. This will now be updated to 1000 crores for better management and development", he said.