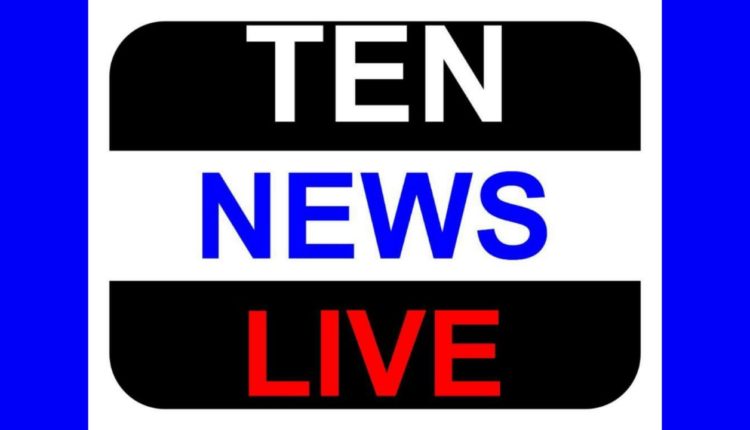 IHGF DELHI FAIR CHURNS OUT MASSIVE NUMBERS AND EXTREMELY POSITIVE RESULTS IN ITS 38TH EDITION
Greater Noida: Business enquiries worth 2,500 crore rupees are generated as curtains are drawn today to mark the closing of 38th IHGF Delhi fair organized at the India Expo Mart in Greater Noida by Export Promotion Council for Handicrafts (EPCH) – the nodal agency for promotion and development of handicrafts in the country. Over 6,900 trade visitors including International buyers, buying agents, domestic volume retailers interacted with 2,750 exhibitors making it Asia's largest and the most sought after platform to source Indian handicrafts.
Many new and innovative features, services, products and visitor categories were added to make it an all round experience for visitors and exhibitors alike. The 38th edition of IHGF Delhi proved to be a truly world class business platform in a scenic and colourful representation of over 5,000 years of Indian heritage. The spectacular display of traditional Indian art and craft mesmerized overseas and Indian visitors alike as business was transacted in an ambience enlivened by colourful spectacle enriched with dances, art and culture of India – the very nursery that nurtures exhibits displayed at the show.
More than 1600 types of products including Houseware, tableware, kitchenware, hotelware, Home furnishing, home textiles, linens and madeups, Festive décor, chriastmas, Halloween, valentines, birthdays, anniversaries celebrations, Fashion jewellery, bags, scarves, ties, fashion compliments, Luggage, leather bags, and cases, Furniture, hardware and accessories, carpets, rugs and floorings, bathroom accessories, spa and wellness, candles, incense, made ups, burners, potpourri and aromatics, stationery, handmade paper items and greeting cards, lamps and lighting, chandeliers, lampshades, lanterns, Decorative articles & giftware, Garden ornaments, lawn accessories, Sustainable products, jute, cane,
bamboos, natural fibres, hand woven mats, Educational games, trophies, games, toys were on display. A region wise analysis indicates that companies from Jodhpur followed by Moradabad cluster attracted maximum footfalls.
Various seminars on business through e-commerce, cyber crimes, Vriksh-Indian Timber Legality Assessment and Verification programme were also organized along with a round table on retail attended by the who's who of the industry.
The prestigious Ajai Shankar Memorial Awards for best display and design were presented in fifteen product categories including Furniture (Sushil Udyog and Aztec Shiva both of Jodhpur), bathroom accessories (Giftland Handicrafts, Moradabad), Sustainable products (Bally Jute Company, Kolkata), Lamps and lighting (DBA Export India, Moradabad), Garden Ornaments (The Barun International, Jodhpur), Home furnishings (Ratan Textiles, Jaipur), carpets (Sharda Exports, Meerut), houseware (Paragon Metal Industries, Moradabad), decorative articles & giftware (Moradabad Handicrafts of India, Moradabad), stationery (Ascetic Exports, Jaipur), Handcrafted Garments (Tushar Handworks, Jaipur), Fashion Jewellery (Jaisalmer Arts & Craft, Jaipur), candles & incense sticks (Sudarshan Dhoop Pvt. Ltd., Delhi), Christmas & festive décor (Vallabh Metal Inc., Moradabad), Bags, luggage & leather goods (Sun East International Inc., New Delhi).
Handicraft exports has been growing at an average annual growth rate of 15% during the last decade. However, the growth during the current year was 30.80% in rupee terms and 17.55% in dollars terms as compared to previous year. The exports of handicrafts during the year 2013-14 was Rs. 23,504.42 crore, informed Mr. Rakesh Kumar, Executive Director – EPCH.