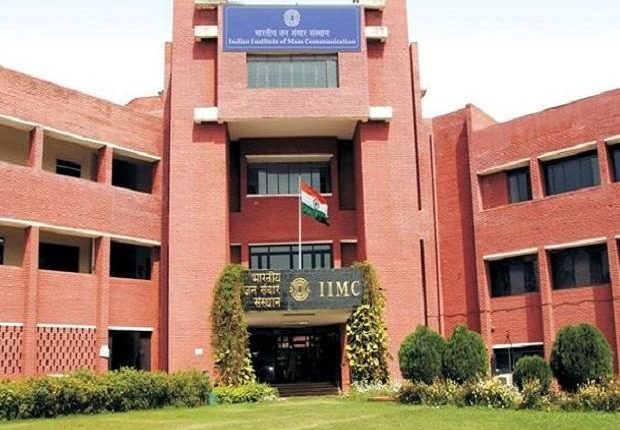 IIMC ASPIRANTS LEFT STRANDED AMID INSTITUTE'S COMPLACENCY IN DECLARING ENTRANCE EXAM RESULT
New Delhi, 30th October: India's premier Journalism Institute, Indian Institute of Mass Communication (IIMC), has left the students waiting hopelessly for the entrance exam result which was supposed to be declared on 25th of October, 2020, as per the prospectus for PG Diploma courses 20-21.
The Institute and some of its professors, on Monday, had assured students that the result will be out by the middle of the week, but as of now, there's no clarity on when the results will be declared.
It's noteworthy that most of the colleges have started their academic session or are expected to start in early November. IIMC, however, has been complacent in its admission process and is now expected to start its new academic session in December.
The exam for IIMC's various PG courses was conducted on 18th of October by National Testing Agency (NTA) via virtual mode.