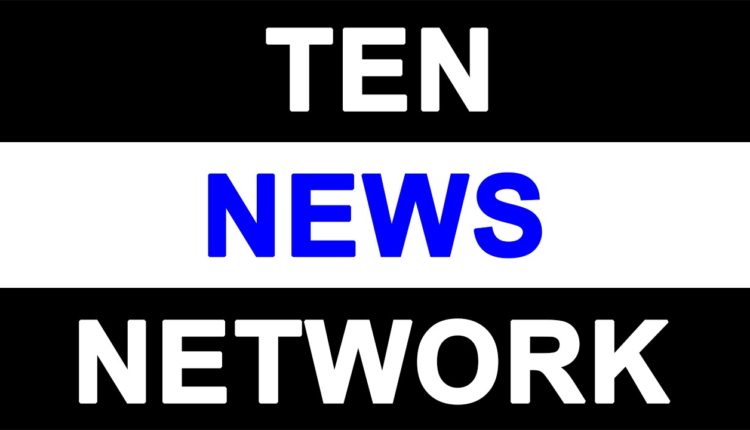 New Delhi : To celebrate the power of an inclusive media and highlight the contribution of women in the field, the Indian Institute of Mass Communication, New Delhi kick-started today its two-day annual media fest, the Media Mahakumbh, in association with Facebook, ScoopWhoop and Ministry of AYUSH.
A festival bigger and better than before, a perfect amalgamation of knowledge and creativity – Media Mahakumbh aimed to provide everyone with a platform to empower and be empowered. K.G. Suresh, IIMC Director General and Festival Patron, rightly stated that "Kumbh at Prayagraj might have concluded, but the Kumbh at IIMC is all set to begin today. The fest aims to highlight how the spirit of an independent media in a democracy as sturdy as ours resides in our agency to democratise the public discourse and provide an inclusive platform for discussing opinions and orientations across the ideological spectrum".
The highlight of the festival was 'The Media Maha Summit', a panel discussion that provided a platform to women media connoisseurs to share their unheard stories and experiences, enlightening and encouraging young media enthusiasts. This panel discussion on 'Women Achievers',moderated by Festival Director, Dr. Anubhuti Yadav, hosted some of the most prominent women of the media industry, including Smita Prakash; Group Editor, Asian News International (ANI), Ritu Kapur; Co-founder & CEO, Quintillion Media, Sheetal Rajput; Managing Editor, JanTantra TV, Shruti Jain; Marketing & Communication Specialist and Sakshi Joshi, along with some of IIMC's distinguished faculty members.
Smita Prakash; Group Editor, Asian News International (ANI), shared her inspiring journey with the students and professionals during the inaugural session and thanked IIMC for organising this extravaganza. Addressing the issues faced by women in media, she said "Women now do not face challenges because 30 years ago we started the battle against such discrimination. Today, we hire women because of their talent and skills not because they are docile and would not indulge in unionism. However, to further excel in the industry, young women entering the media-world should focus on harnessing skills like editing and photography and be digitally-savvy".
Ritu Kapur Co-founder & CEO, Quintillion Media, advised to be very sensitive about the language that is being used in media and also stated there is a need for women in decision making roles. Women have to stand up for themselves and report if they feel any kind of harassment at their workplace."
"Potrayal of women in media is also a concern, Media should stop commodifying women. Apart from representation in the news, advertisements also have a huge impact on the society – so we need to ponder." Suresh Added.
A key highlight of the fest was a special performance by India's most celebrated classical dancer and Padma Vibhushan awardee Dr. Sonal Mansingh. Dr Mansingh's truly breath-taking performance 'Sankalp se Siddhi' was an ode to the Swachh Bharat Abhiyan launched by Hon'ble PM Shri Narendra Modi.
With thirteen competitive events, the fest served as a breeding ground for disruptively creative ideas. Events such as the Media Quiz, TV reporting competition 'Perfect Prastuti', marketing competition 'Seal the Deal', and lab journal competition 'The Fine Print', all showcased the power of path-breaking ideas. Some breath-taking performances will be staged during 'MahaNatya' – Street theatre competition, 'Jump Street' – Dance competition and 'Battle of bands' on March 9.
Dr. Anubhuti Yadav shared that "The two-day festival did not only serve as a platform to discuss numerous socially-relevant issues, but also brought together all the stakeholders of the media industry – from media students who stand at the brink of joining the industry to seasoned professionals who have firmly established their space in the volatile media landscape".
The festival will end with the scintillating tunes of celebrated singer B Praak's songs filling the entire campus and creating home in the hearts and minds of the audience.
Media Mahakumbh, the biggest media festival in the country, aimed to welcome all attendees to the wondrous world of media and was an event that surely had something for everyone.