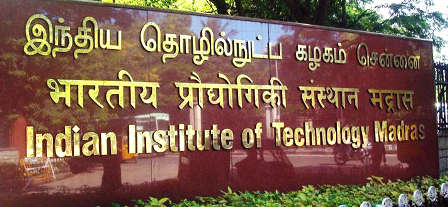 New Delhi, Dec 3, 2022: The Indian Institute of Technology (IIT) Madras kicked off its placements for 2022-23 academic year on Saturday. A total of 25 students have acquired packages of more than Rs 1 crore this year. A total of 445 students were placed at the end of session 1.1 on day one of the placements.
IIT-Madras institute has recorded the highest ever pre-placement offers this year, which is about 10 per cent higher than last year's figure of 407.
The top companies that offered most of the offers to IIT-Madras students included Texas Instruments, Bajaj Auto Ltd., Qualcomm, J P Morgan Chase & Co, and Morgan Stanley, among others.
IIT Guwahati, too, kicked off its placement today wherein a total of 168 offers were made by 46 companies across several fields like Software Development Engineer, Data Science, Quant, UX Designer, VLSI, Vehicle Engineering, and Analyst job profiles, among others.
Some of the major companies in IIT Guwahati were Microsoft, Texas Instruments, Google, Uber, Qualcomm, C-DOT, and so on.