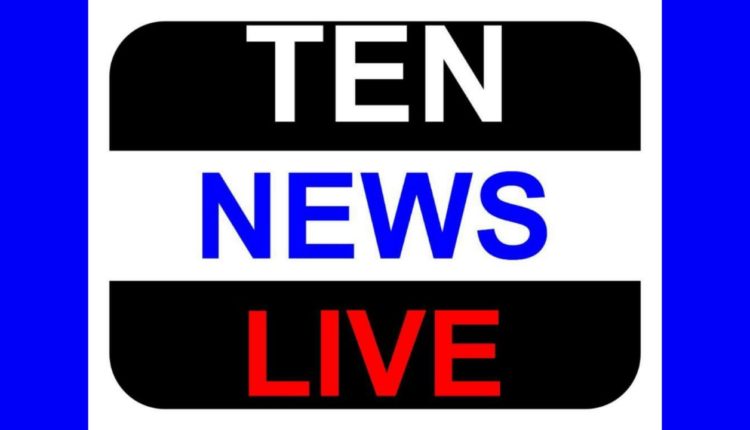 I'm very upset seeing condition of Annadatas, says Sonia Gandhi
Congress Interim President Sonia Gandhi on Sunday penned a letter expressing her disdain over the condition of farmers and said that government should heed to their demands.
"Along with countrymen, my heart is also upset, seeing condition of Annadatas, who've been struggling for 39 days on Delhi borders in bitter cold and rain…Modi govt should remember that democracy means protecting public and farmers' interests," said Gandhi in the letter.
The farmers' stir has been ongoing since last month and has entered 39th day today.
Farmers are protesting at all different borders of Delhi including Singhu, Ghazipur, Noida Gate among others.
While farmers have threatened to intensify there protests in coming days if there demands are not met, there is a meeting scheduled for January 4 to discuss over the bone of contention between the government and farmer agencies.