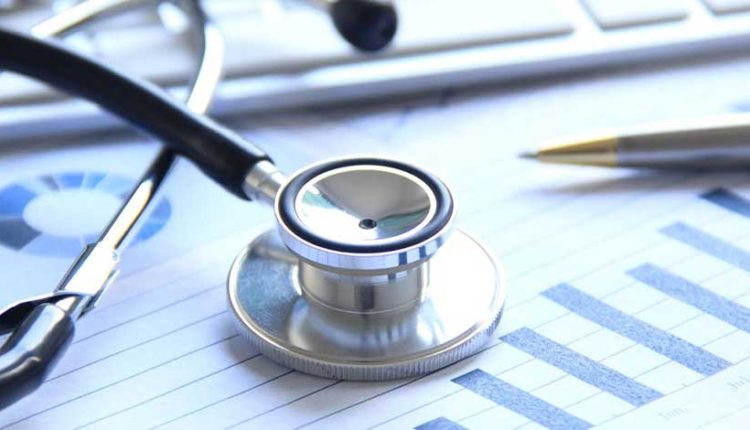 New Delhi (16/07/2022): Indian Medical Association has given a representation to union finance minister Nirmala Sitharaman urging her to immediately withdraw the new GST taxes applied on different healthcare services in larger interest of the patient and the overall healthcare industry.
In the letter they outlined how the latest directive with add much to people's healthcare expenses.
"Room rent, excluding ICU, exceeding Rs 5,000 per day per patient charged by the hospital will also be taxed at 5 per cent, without ITC." This is to be effective from 18th of July 2022. This was earlier in GST exempted category.
We, as collective voice of all establishments and doctors of the country express our serious concerns and objections to these new taxes in healthcare sector. This step will add big additional cost to the healthcare of people," said the letter.
The fraternity of doctors has also termed the decision as 'unfortunate and unfair for people of the country.'
"This decision without input tax credits is going to raise the healthcare cost. Increasing the government revenue through burden on public healthcare is not fair. Wrongly structured healthcare insurance sector is unable to address its aims and objectives. People still suffer due to co-pay and out of pocket expenditures," it said.
We request you to immediately withdraw GST on Healthcare services," urged the umbrella body of doctors in India.