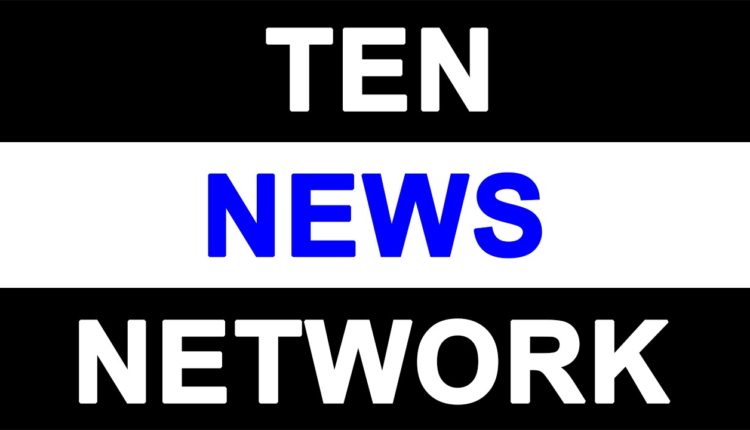 In Parliament, Smriti Irani faces off with Mayawati
NEW DELHI: On Thursday, the House of Elders, or the Rajya Sabha, looked nothing like a congregation of sage men and women.

A little after 11 am, Bahujan Samaj Party chief Mayawati brought up the issue of Dalit PhD scholar Rohith Vemula's suicide last month. She spoke at some length about it.
In fact, she refused to stop talking even after deputy Rajya Sabha chairman PJ Kurien told her to. Kurien said she could raise the issue again at 2 pm, the time scheduled for discussion.
Unfazed, Mayawati carried on.
"Since the time, BJP came to power at the Centre, nefarious means are being used to impose RSS ideology," Mayawati said adding that prestigious institutions like Hyderabad University, Aligarh Muslim University, Jamia Milia and Jawaharlal Nehru University (JNU) were being interfered with.
In the meanwhile, slogans like "Ambedkar Virodhi yeh Sarkar", "Dalit Virodhi Yeh Sarkar" (This government is anti-Ambedkar and antiDalit), were being shouted by other opposition parliamentarians.
Rohith Vemula, was one of five Dalit students who had been suspended from the University of Hyderabad hostel. He killed himself on January 17.
The BSP chief wanted a response from the government to her demand for the resignation of the Union ministers allegedly linked to Rohith's suicide, the sacking of the Vice Chancellor of the University of Hyderabad and the inclusion of a Dalit member in the judicial committee probing the suicide.
"Let the House discuss the issue. Whatever questions the Opposition has, we are ready to answer. Let the discussion begin immediately. But we cannot answer to one MP without a proper discussion," BJP MP Mukhtar Abbas Naqvi responded.
Then CPI(M) leader Sitaram Yechury said the government should respond to Mayawati's query immediately, because it is a one-off question.
The BSP didn't relent either. Will or won't there be a dalit in the committee looking into Rohith's suicide, Mayawati wanted to know. By that time — a mere 40 minutes in – HRD minister Smriti Irani was plain furious.
"My only question to the senior members of this House is, are we going to let the caste of a judge decide whether he can deliver justice?" Irani asked.
Mayawati shot back: "Their intentions are not clean. The Prime Minister's intentions are not clean," the BSP chief said.
Irani had just about had it by then.
"Who uses a child to play their political strategy, sir? Not just in this House but across the nation," Irani thundered. Rohith's suicide is not the first case and many Dalit students have committed suicide in the past, including when the Congress-led UPA was in power at the Centre, she said.
All this time BSP and opposition members continued to shout slogans from the Well of the House.