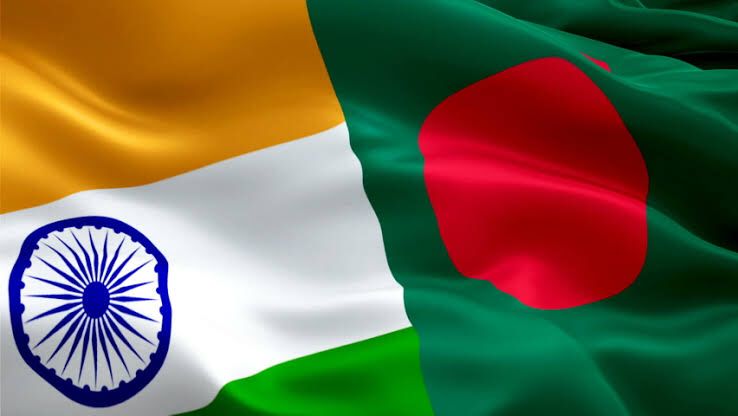 Delhi, August 12, 2022: The 4th annual India-Bangladesh defense dialogue was held on August 11th in New Delhi. It was co-chaired by Defense Secretary Ajay Kumar and Lt Gen Waker-Uz-Zaman, Principal Staff Officer of Armed Forces Division of Bangladesh.

The two nations agreed upon strengthening their defence ties with the implementation of greater military-to-military engagements, capacity building, and defence industrial cooperation.
Both sides focused on the need to work closely to enforce the USD 500 million line of credit extended from India for defence items.
Officials from both India and Bangladesh also reviewed the progress of various bilateral defence cooperation, joint military exercises and expressed commitment to increase the engagement between both the armies.
It is also reported that Ajay Kumar has invited the Bangladesh delegation to the upcoming Def Expo 2022, scheduled from 18th to 22nd October, 2022 in Gujarat. Def Expo is a flagship event of the Defence Ministry wherein all the latest technology, systems and innovations related to the air, naval and land military are showcased.
"I believe that both countries have great potential for defence trade and joint production", said Kumar.
India and Bangladesh are close strategic partners in counter-terrorism, share several cultural ties and also known to be the largest trading partners in South Asia.