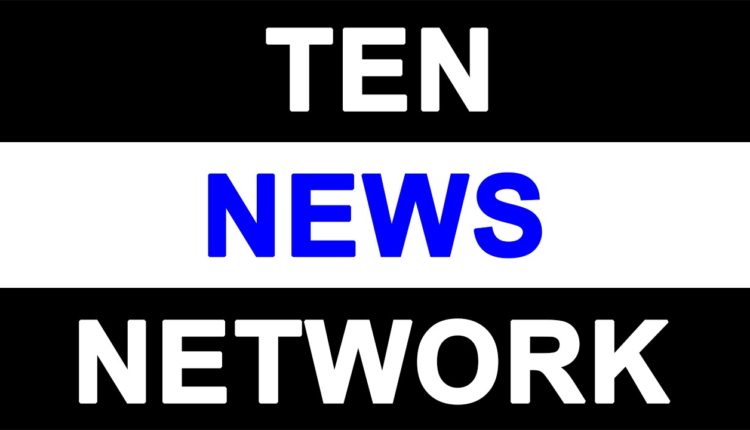 India figures on top of Forbes Asia's Most Corrupt Countries List!
Forbes today released its list of Five most corrupt countries in Asia and India has occupied first position in the same.

As per its website more than 20,000 were asked questions as part of this survey in 16 countries.
The Indian respondents presented a whopping 69% bribery rate in the country. However majority of people also expressed hope in PM Modi's leadership and expected things to change.
An excerpt regarding this on the website reads, "In five of the six public services—schools, hospitals, ID documents, police, and utility services—more than half the respondents have had to pay a bribe. However, Prime Minister Narendra Modi's fight against corruption has made a mark: 53% of the people think he is going it fairly or very well. And it has led to people feeling empowered, as 63% believe ordinary people can make a difference".